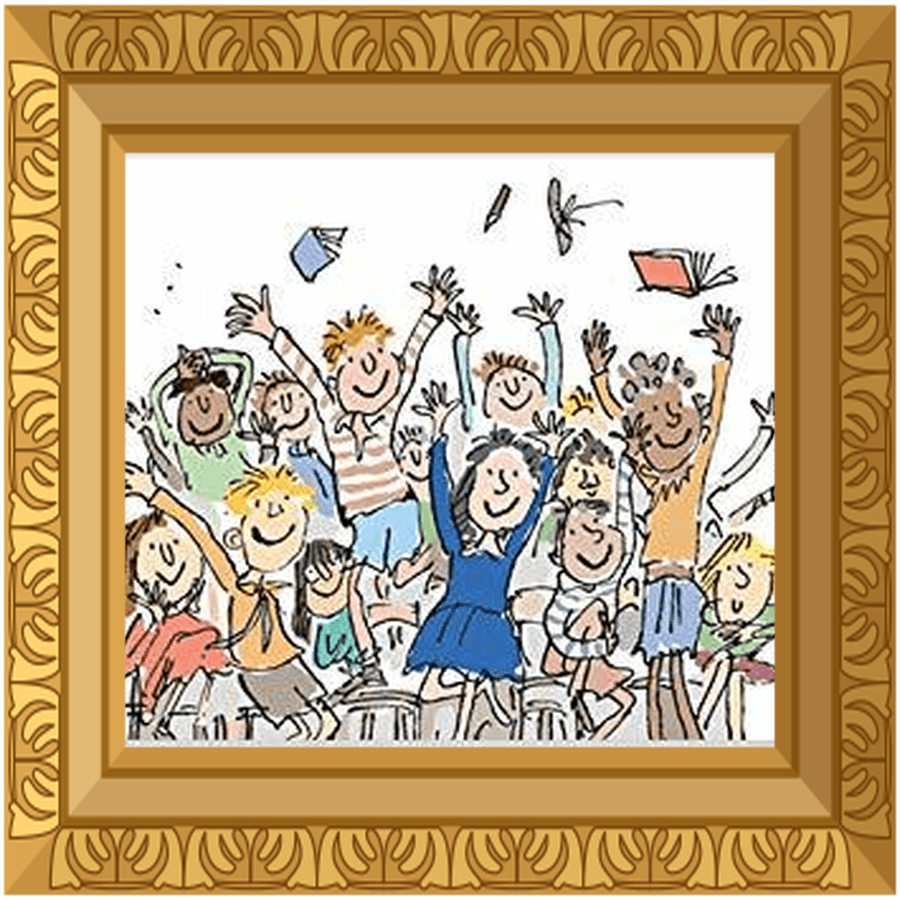 WELCOME TO HAZEL 4
The adults who work in this class are
Teacher: Mr Wailes
ETA: Mrs Turver
Our Vision Statement
We are the 'Best in Bywell' because we are compassionate, supportive and respectful. We have fun while we are learning and show resilience and endurance when things are tough.
General Information
P.E
Monday's and Fridays
Please make sure your child has their kit on Monday morning for the week and that your child has got the correct kit,
weather depending P.E could be indoor or outdoor. Trainers will be needed for outdoor.
Please make sure your child has a water bottle in school to be able to hydrate after exercise.

Homework and Spellings
These will be given out on Fridays and to please be handed in the following Wednesday.
Spelling test and timetables test will be every Thursday. Spellings this week are a combination taken from the Orange words 4:1. 1, 4:1. 2, 4:1. 3 . The link is at the bottom of this page. Homework will include reading 3 times per week and recorded in a reading log. Spellings covered in class must be learned and recorded and multiplication tables which can either be accessed via TT Rockstars or pupils may take a sheet of multiplication tables home with them if they do not have access to this at home.
TT Rockstars
Class Novel
'The Iron Man' by Ted Hughes
Hazel 4 will be reading a novel together and completing tasks including analysis, drama and comprehension for each chapter.

The Iron Man came from the top of the cliff. How far had he walked? Nobody knows.
Where had he come from? Nobody knows. How was he made? Nobody knows.


Taller than a house,
the Iron Man stood at the top of the cliff,
on the very brink,
in the darkness.
Open door policy
We have an open door policy on Tuesdays so please feel free to come and see us then. If this isn't convenient then please arrange an appointment.
Rewards
In Hazel 4 we give rewards weekly for being a good role model, showing effort, improvement and attainment and demonstrating
the school core values of;
Friendship, Endurance, Peace, Justice, Compassion
This week's learning
Autumn 2 term
Week beginning Monday 11th November 2019
English In English, we are looking at persuasive writing. We will be writing persuasive paragraphs for Flamingo Land. The week will start by looking at introductory paragraphs with the focus on intriguing questions and powerful adjectives. We will also look at the rides, facilities and the zoo emphasising different styles of persuasion such as emotive language and power of three.
Maths The focus this week in Maths will be working out the perimeter of shapes. We will start by using grids, then using measurements before working towards the perimeter of combined shapes only given some of the lengths.
Science This half term we will be looking at Electricity. Children will get the opportunity to make fully working electrical circuits using batteries, bulb and wires. We will examine what happens when more/less batteries are used, more than one bulb is added to a circuit and how to include buzzers and switches.
Art/DT Art and DT will be taught discreetly this year so our Art focus will be to create a collage based around a Viking Long ship. This will be using a range of materials on a watercolour backdrop. The DT will follow on from the Science. The children will plan, design, make and evaluate a light up table decoration with a Christmas theme. It should be a stand alone design with a functioning electrical bulb in it.
Computing We will start to use the Purple Mash program which will introduce the children to a quick and easy way of coding so they will ge the opportunity to create their own computer program.
RE This half term we will focus on how important events are recognised different cultures and faiths, including Judaism, Sikhism, Hinduism and Ancient Civilisations. A large focus will be the significance of light in different world religions.
As well as all the usual subjects, children will be learning songs for the Christmas production. A number of children will also be given time to learn lines if they want speaking parts for the show. If your child has lines to learn, please ensure they practise them at home as well so they know them as soon as they can.