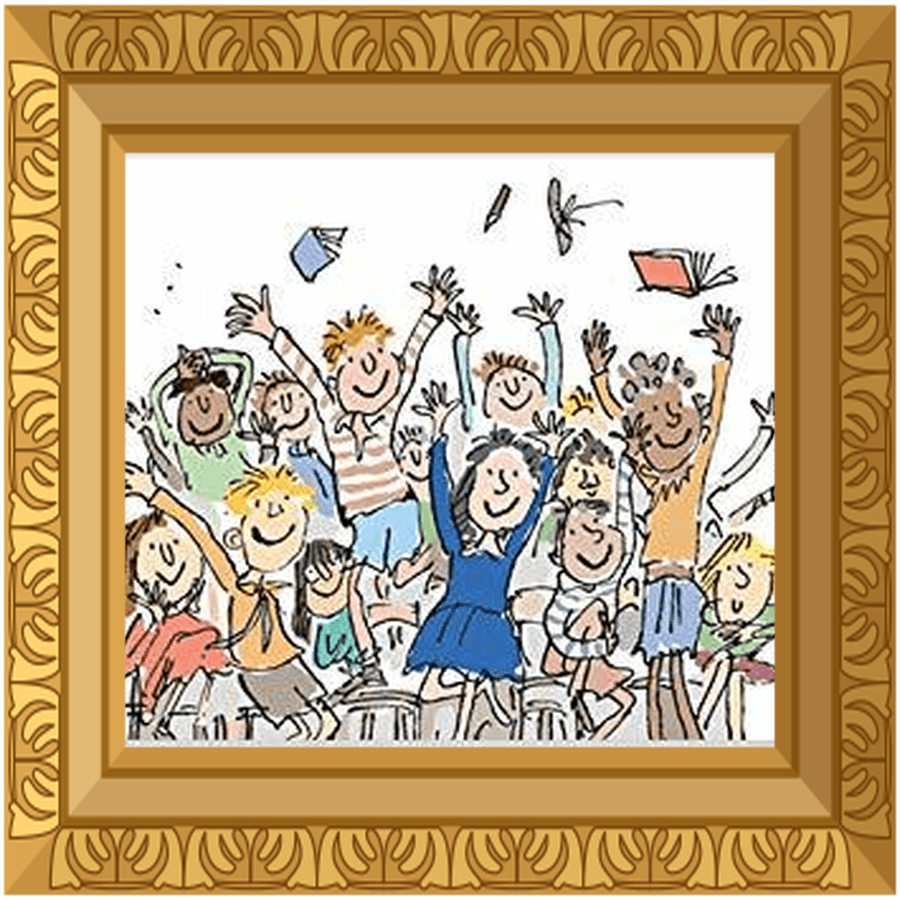 WELCOME TO HAZEL 4
The adults who work in this class are
Teacher: Mr Wailes
ETA: Mrs Turver
Our Vision Statement
We are the 'Best in Bywell' because we are compassionate, supportive and respectful. We have fun while we are learning and show resilience and endurance when things are tough.
General Information
P.E
Monday's and Fridays
Please make sure your child has their kit on Monday morning for the week and that your child has got the correct kit,
weather depending P.E could be indoor or outdoor. Trainers will be needed for outdoor.
Please make sure your child has a water bottle in school to be able to hydrate after exercise.

Homework and Spellings
These will be given out on Fridays and to please be handed in the following Wednesday.
Spelling test and timetables test will be every Thursday.
TT Rockstars
Reading - three times per week
Monday to Monday - please can this be completed and your child's log signed three times by an adult in this one week period.
Class Novel
'The Iron Man' by Ted Hughes
Hazel 4 will be reading a novel together and completing tasks including analysis, drama and comprehension for each chapter.

The Iron Man came from the top of the cliff. How far had he walked? Nobody knows.
Where had he come from? Nobody knows. How was he made? Nobody knows.


Taller than a house,
the Iron Man stood at the top of the cliff,
on the very brink,
in the darkness.
Open door policy
We have an open door policy on Tuesdays so please feel free to come and see us then. If this isn't convenient then please arrange an appointment.
Rewards
In Hazel 4 we give rewards weekly for being a good role model, showing effort, improvement and attainment and demonstrating
the school core values of;
Friendship, Endurance, Peace, Justice, Compassion
This week's learning
Autumn 1 term
Week beginning Monday 16th September 2019
English In English this week we will continue to explore 'Beowulf'. We will be focusing on descriptive writing, using an array of vocabulary, to explain settings and characters. We will also be using a range of punctuation, especially semi colons and colons.
Maths We will be rounding in Maths this week. Rounding 2 digit numbers and working up to 4 digit numbers. As always, there will be an arithmetic test and a push on times tables.
Science This half term we will be looking at materials and how they change state. We will focus on solids, liquids and gases.
History/Geography Our topic will be Vikings. We will be looking at where they travelled from, their lifestyle and their impact on Britain today.
Computing We will be starting the year looking at online safety, learning all about phishing scams, computer viruses and plagiarism, as well as healthy screen time.
RE This half term we will focus on how important events are recognised different cultures and faiths, including Judaism, Sikhism, Hinduism and Ancient Civilisations.