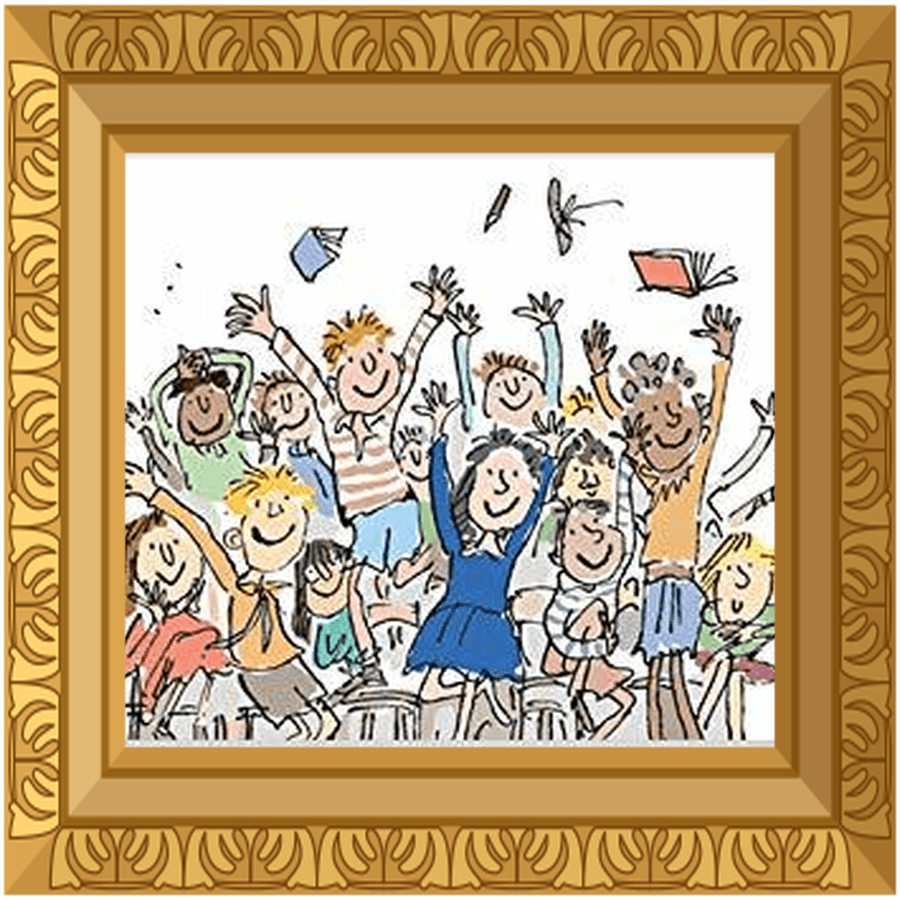 WELCOME TO HAZEL 4
The adults who work in this class are
Teacher: Mrs Sommerville
ETA: Mrs Cromack
Our Vision Statement
We are positive and determined, respectful and polite. We make the right choices, believe in ourselves and aim to be the best we can be whilst having lots of fun!
General Information
P.E
Monday's and Fridays
Please make sure your child has their kit on Monday morning for the week and that your child has got the correct kit,
weather depending P.E could be indoor or outdoor. Trainers will be needed for outdoor.
Please make sure your child has a water bottle in school to be able to hydrate after exercise.

Homework and Spellings
These will be given out on Fridays and to please be handed in the following Wednesday.
Spelling test and timetables test will be every Wednesday.
TT Rockstars
Reading - three times per week
Monday to Monday - please can this be completed and your child's log signed three times by an adult in this one week period.
Class Novel
'The Iron Man' by Ted Hughes
Hazel 4 will be reading a novel together and completing tasks including analysis, drama and comprehension for each chapter.

The Iron Man came from the top of the cliff. How far had he walked? Nobody knows.
Where had he come from? Nobody knows. How was he made? Nobody knows.


Taller than a house,
the Iron Man stood at the top of the cliff,
on the very brink,
in the darkness.
Open door policy
We have an open door policy on Wednesday's so please feel free to come and see us then. If this isn't convenient then please arrange an appointment.
Rewards
In Hazel 4 we give rewards weekly for being a good role model, showing effort, improvement and attainment and demonstrating
the school core values of;
Friendship, Endurance, Peace, Justice, Compassion
This week's learning
Summer 2 term
Week beginning Monday 17th June 2019
English
In English this week we will be starting our WW2 newspaper writing. Children will be researching using original WW2 newspapers and writing their own headlines and article about evacuation.
Maths
In Maths this week we will be starting to explore Statistics, we will be looking at all types of recording data including bar charts, line graphs and pictograms. We will then move onto problem solving using these skills.
Science
In science this term we will be looking at 'Living Things and Their Habitats'. Children will be asked to design their own animal habitat and work on this as a home project.
Topic
This term our topic will be 'WW2'. Children will learning about The Blitz, children being evacuated, Anderson shelters, Rationing. We will also be visiting Eden Camp World War 2
Museum as a day trip.
A huge well done to all Hazel 4 for a fantastic assembly about Sadako Sasaki and the 1000 crane birds and a special Thank you to all parents that spent many weekends making them!