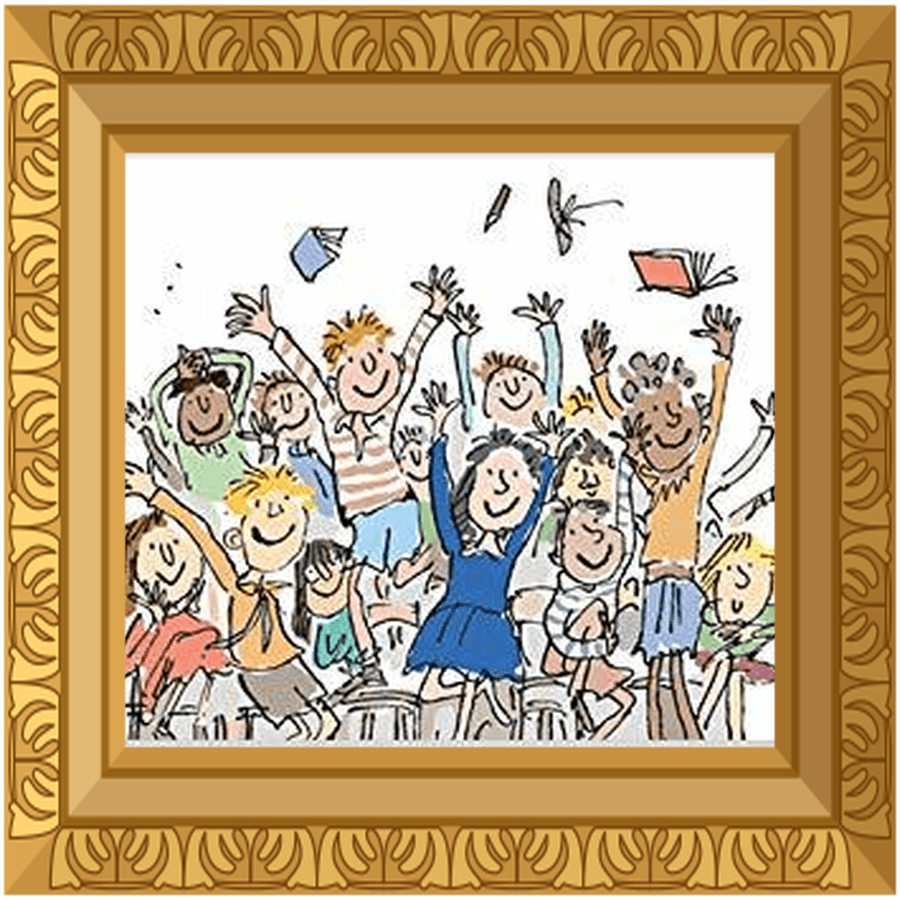 WELCOME TO HAZEL 4
The adults who work in this class are
Teacher: Mr Wailes
ETA: Mrs Turver
Our Vision Statement
We are the 'Best in Bywell' because we are compassionate, supportive and respectful. We have fun while we are learning and show resilience and endurance when things are tough.
General Information
P.E
Monday's and Fridays
Please make sure your child has their kit on Monday morning for the week and that your child has got the correct kit,
weather depending P.E could be indoor or outdoor. Trainers will be needed for outdoor.
Please make sure your child has a water bottle in school to be able to hydrate after exercise.

Homework and Spellings
These will be given out on Fridays and to please be handed in the following Wednesday.
Spelling test and timetables test will be every Thursday. Spellings this week are a combination taken from the Orange words 4:2. 1, 4:2. 2, 4:2. 3 . The link is at the bottom of this page. Homework will include reading 3 times per week and recorded in a reading log. Spellings covered in class must be learned and recorded and multiplication tables which can either be accessed via TT Rockstars or pupils may take a sheet of multiplication tables home with them if they do not have access to this at home.
TT Rockstars
Class Novel
'The Firework Maker's Daughter' by Philip Pullman
Hazel 4 will be reading a novel together and completing tasks including analysis, drama and comprehension for each chapter.

Open door policy
We have an open door policy on Tuesdays so please feel free to come and see us then. If this isn't convenient then please arrange an appointment.
Rewards
In Hazel 4 we give rewards weekly for being a good role model, showing effort, improvement and attainment and demonstrating
the school core values of;
Friendship, Endurance, Peace, Justice, Compassion
This week's learning
Spring 2 term
Week beginning Monday 16th March 2020
English: The children will finish planning their non-chronological report based on an animal. They will write paragraphs for 'Habitat', 'Personality', 'Appearance' and 'Diet' as well as looking closely at how to up-level sentences. By the end of the week, the children will write an unaided piece.
Maths: This week we will start a block on decimals. This will include counting in tenths and hundredths, then doing decimals on a number line and a place value grid.
Science: In science this term we will be looking at the human body, focussing particularly on teeth, eating and digestion.
History/Geography: This term our topic will be Ancient Egypt. We will be looking at where in the world Egypt is, its geographical features and climate, as well as the River Nile, Pharaohs, Mummification and what life was like as an Ancient Egyptian.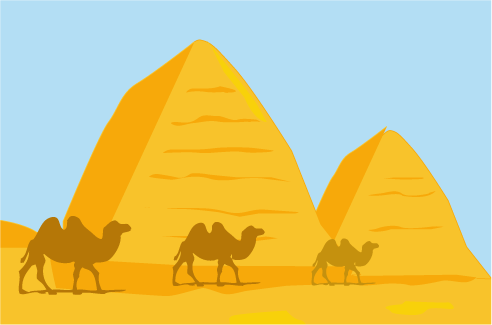 Computing: We will be looking at Online Safety, focussing in particular about being mindful of what we share online and our digital footprint.
RE: This term, our topic is going to be focusing on the different religions in our community. Children will gain an understanding of the different faiths in our community and the contribution we can make. They will focus on Christianity, Islam and Judaism and the different places of worship within each religion.