We Are Oak 4! Endurance Peace Compassion Friendship Justice

Welcome

to

Oak

4
The adults who work in this class are
our Class Teacher Mr Nicholson and our ETA Mrs Wood
Our Vision Statement
In Oak 4 we believe that learning is magical. We carry out tasks with maximum effort and minimum fuss. We strive to be the best versions of ourselves through living by our school's core values and being Respectful, Ready and Safe.
Termly Greeting
Welcome back after what I hope has been a wonderful break for you all. This half term we have so many exciting activities planned including a visit from an Egyptian specialist and many great science investigations involving teeth and digestion. Mrs Wood and I can't wait to get started. Please remember we operate an open door policy on a Tuesday, please feel free to drop in if you have any questions or would simply to talk about your child's progress. Thank you for your continued support.
General Information
Our P.E days are Monday and alternate Fridays
Please make sure your child has got the correct PE kit, weather depending PE could be indoor or outdoor, Trainers will be needed for outdoor PE.
Homework will be given out on a Friday and is expected to be complete by the following Friday. Homework will include reading 3 times per week and recorded in a reading log. Spellings covered in class must be learned and recorded and multiplication tables which can either be accessed via TT Rockstars or pupils may take a sheet of multiplication tables home with them if they do not have access to this at home.
We have an open door policy on a Tuesday so please feel free to come and see us then. If this isn't convenient then please arrange an appointment.
This week's learning - Week commencing 09/03/20
English- This week pupils will be carrying out an unaided write of a non-chronological report. Pupils will have the option to of two animals to carry out the report on. Pupils are well prepared on this so there is nothing to worry about.
Maths- In Maths this week we will be continuing our topic of fractions, pupils will be converting mixed numbers into improper fractions. Pupils have built up to this and have mastered the skills of many other fractions themes.
Spring Term

Science: In science this term we will be looking at the human body, focussing particularly on teeth, eating and digestion.
History/Geography: This term our topic will be Ancient Egypt. We will be looking at where in the world Egypt is, its geographical features and climate, as well as the River Nile, Pharaohs, Mummification and what life was like as an Ancient Egyptian.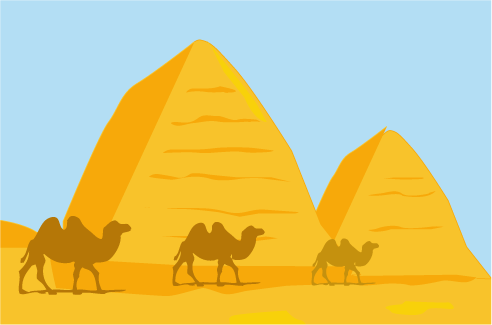 Computing: We will be looking at Online Safety, focussing in particular about being mindful of what we share online and our digital footprint.
RE: This term, our topic is going to be focusing on the different religions in our community. Children will gain an understanding of the different faiths in our community and the contribution we can make. They will focus on Christianity, Islam and Judaism and the different places of worship within each religion.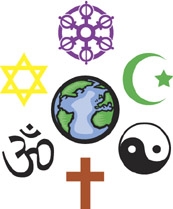 /