Welcome to The Den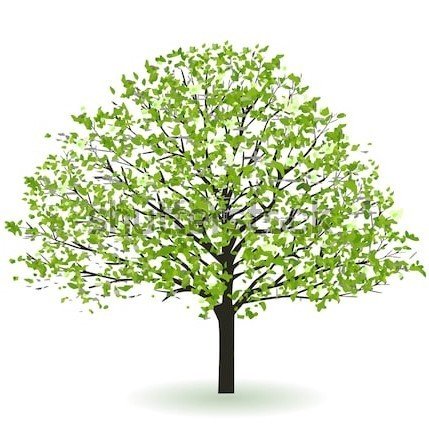 Where our little saplings grow.
Look at your Purple Mash page to see some activities that you can do and send to us.
You can also type messages on your work for us to reply to.
Mrs Allen, Miss Dent and Mrs Turver will be with you through all the activities you complete.
We will comment on every activity.