Year 3 Learning
Welcome to the Year 3 learning homepage. Here you will find all the information of the learning taking place at school and learning to do at home.
Our Learning: Week Beginning 12th July 2021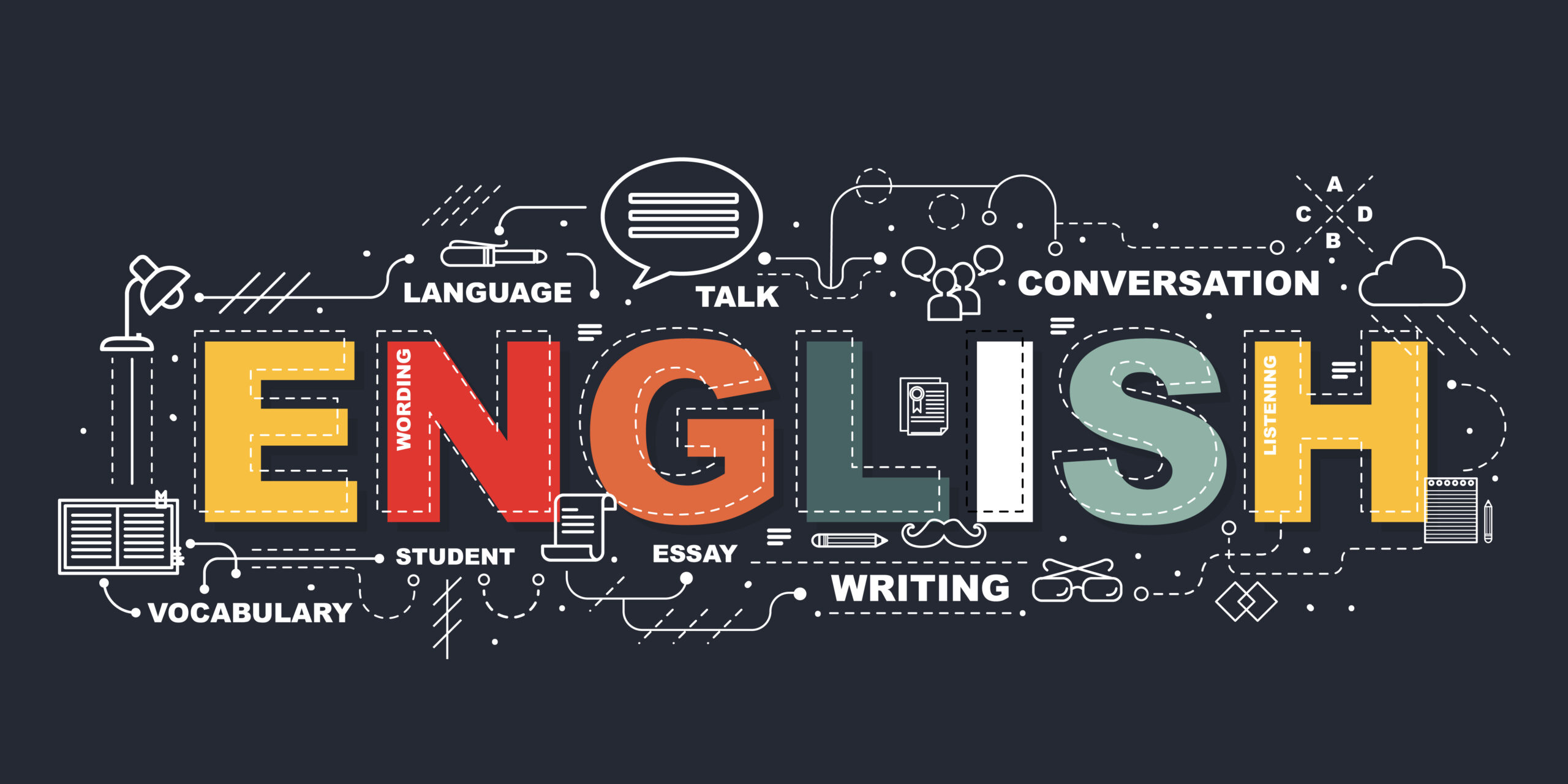 This week we will continue looking at myths and legends. We will be writing a legend, including setting, a character description and overcoming a problem. We will also be editing out own work.
This week in maths we will be looking at angles. We will be identifying different angles including acute, obtuse and right angles. We will also be looking at angles in real-life.
This week's work can be found on Purple mash. The link for Purple Mash can be found at the bottom of this webpage.
Spellings: Can you beat the spelling quiz?
Reading: Please click on this link: https://www.oxfordowl.co.uk/
Click on 'My Class Login'.
Type in your class username and password (this will have been provided by class teacher/can be found Purple Mash 2DO
Username: Birch3 Password: 3RP2020)
Click on My eBooks.
Select age group.
Now select a book you would like to read today. Complete the activities as you go along.
Grammar
Your activity will be on Purple Mash and set as a 2do for you to complete and hand in.
Art
This week we will be continuing studying the the work of the artist Lichtenstein as inspriartion for our own pieces.
Disney Animation Video Tutorials
Do you like Disney? Do you like drawing? If you do, then use the links below to access some video tutorials from real-life Disney artists on how to draw some of your favourite and most cherished Disney characters at home. You can pause the videos and draw at your own pace!
https://www.youtube.com/watch?v=hHMAiW-OjsI Heihei from Moana
https://www.youtube.com/watch?v=Lv5qFYJNTbs Stitch from Lilo and Stitch
https://www.youtube.com/watch?v=q4N5-QGjBZI Dopey from Snow White
https://www.youtube.com/watch?v=O2FQuz8CtHo&list=PLflf8xbnbx65Z2oa2F9uqKZxJJn-4Nynr&index=2 Elsa from Frozen
https://www.youtube.com/watch?v=CTMk-KzOw1c&list=PLflf8xbnbx65Z2oa2F9uqKZxJJn-4Nynr&index=3 Minnie Mouse
https://www.youtube.com/watch?v=NLvuPpIAQoc&list=PLflf8xbnbx65Z2oa2F9uqKZxJJn-4Nynr&index=4 Joy from Inside Out
https://www.youtube.com/watch?v=psUy_ApfbkE&list=PLflf8xbnbx65Z2oa2F9uqKZxJJn-4Nynr&index=5 Winnie the pooh
https://www.youtube.com/watch?v=vTBZCtct6Rw&list=PLflf8xbnbx65Z2oa2F9uqKZxJJn-4Nynr&index=7 Flynn Ryder from Tangled
https://www.youtube.com/watch?v=5mLEThwNVtA&list=PLflf8xbnbx65Z2oa2F9uqKZxJJn-4Nynr&index=8 Anna from Frozen
https://www.youtube.com/watch?v=5mLEThwNVtA&list=PLflf8xbnbx65Z2oa2F9uqKZxJJn-4Nynr&index=8 Orlath from Frozen
https://www.youtube.com/watch?v=XJcmaZj59-M&list=PLflf8xbnbx65Z2oa2F9uqKZxJJn-4Nynr&index=11 Genie from Aladdin
https://www.youtube.com/watch?v=t4EL5JAL46Y&list=PLflf8xbnbx65Z2oa2F9uqKZxJJn-4Nynr&index=22 Buzz Lightyear from Toy Story
https://www.youtube.com/watch?v=E3dIi7U6Yv8&list=PLflf8xbnbx65Z2oa2F9uqKZxJJn-4Nynr&index=24 Pascal from Tangled
https://www.youtube.com/watch?v=kja5BfKk9_M&list=PLflf8xbnbx65Z2oa2F9uqKZxJJn-4Nynr&index=26 Simba from The Lion King
https://www.youtube.com/watch?v=ipODXfTDI4Q&list=PLflf8xbnbx65Z2oa2F9uqKZxJJn-4Nynr&index=38 Woody from Toy Story
https://www.youtube.com/watch?v=5OyoZETXN_0 Belle from Beauty and the Beast
https://www.youtube.com/watch?v=ZTvi-PzwLWo Rapunzel from Tangled