Year 3
This Week's Learning
27/06/22
English
This week we will be completing our independent write for our book: The Journal of Iliona.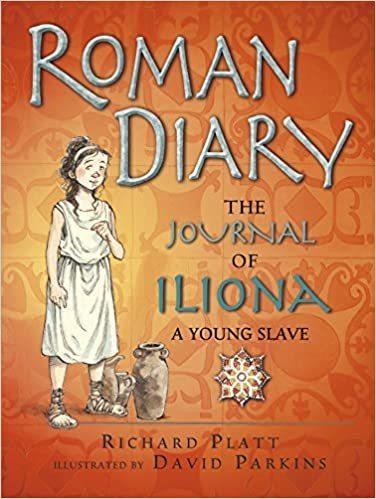 Reading
We have adapted our Love of Reading sessions to include more comprehension work where we will instruct children in the fine arts of reading comprehension. This week we are looking closely at the vocabulary used in texts and thinking why the author chose that word. Remember to keep practicing your reading on Reading Plus.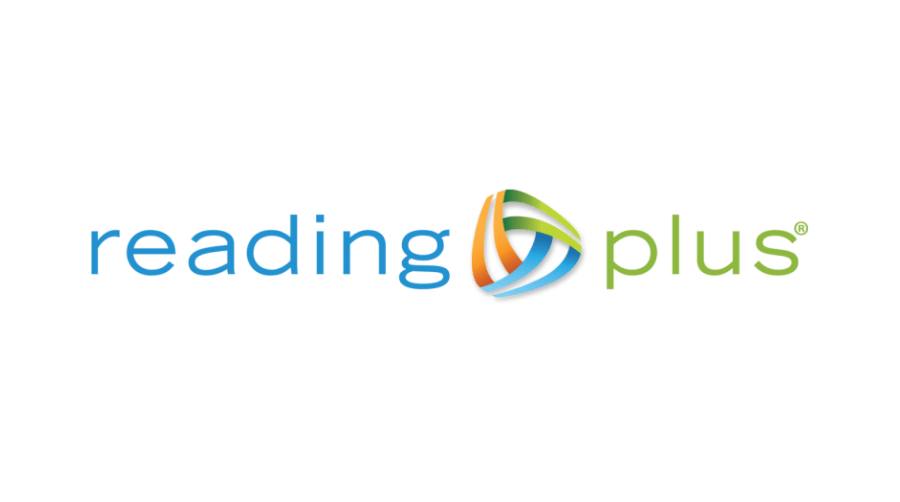 Maths
This week we will continue to learn how to tell the time. We will be looking at am and pm and telling time to minutes.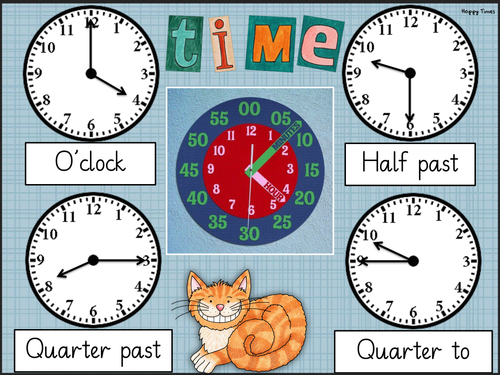 R.E
This week will be continuing our new unit - Who can inspire us? We will focus on what is a leader and what characteristics and qualities do leaders have?
D.T
This week we will be starting our D.T lessons. Our focus will be healthy eating. We will create a 'balanced' plate for a footballer and learn some basic skills which will include cutting, slicing and chopping.
Please remember to bring you sandwich filling this Friday!
PE
Invasion games
PE day will be Mondays. Children must ensure they attend school in their PE kits (plain white top, plain black shorts/joggers and trainers). Please note: studs will have to be removed prior to the PE lesson.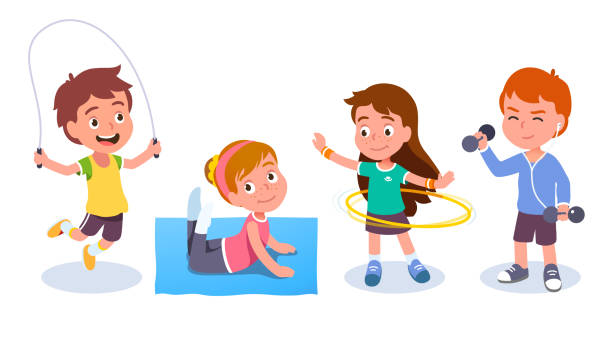 Fact of the week:
Hot water will turn into ice faster than cold water...
Word of the week:
Lethargic
definition: particularly tired and slow
Challenge - Use the word in your English writing correctly and you will be given extra similes :)
Topic:
In Year 3 we cover a range of interesting and exciting topics including The Stone Age, The Romans, Volcanoes, All about Forces and Magnets, Light and Animals including Humans. We take great pride in making sure we make all our lessons fun and exciting for you. If you are lucky you may even get to make your own slime, volcanoes and Roman shields and jewelry.
We have now introduced a reading session called DEAR.
Drop Everything And Read.
This will happen once a week at an unknown time. Everybody in school, including teachers , will stop what they are doing and read. This is to help build up reading stamina and help all the children to focus.
Why don't you practice at home? It will help to establish reading as an essential part of learning for life!
Weekly Spellings
Year 3 - meet the team!
These are your teachers in Year 3 this year...
The three Year 3 teachers are Miss Patel, Mr Brown, Miss Addy and Mrs Walker and are supported by Miss Ismail, Mrs Cromack and Mrs Daji.
To find out more about your teacher open the file.