Year 4 Learning
Week beginning 19th April
Our first week back was fab!
This week in school our learning will be: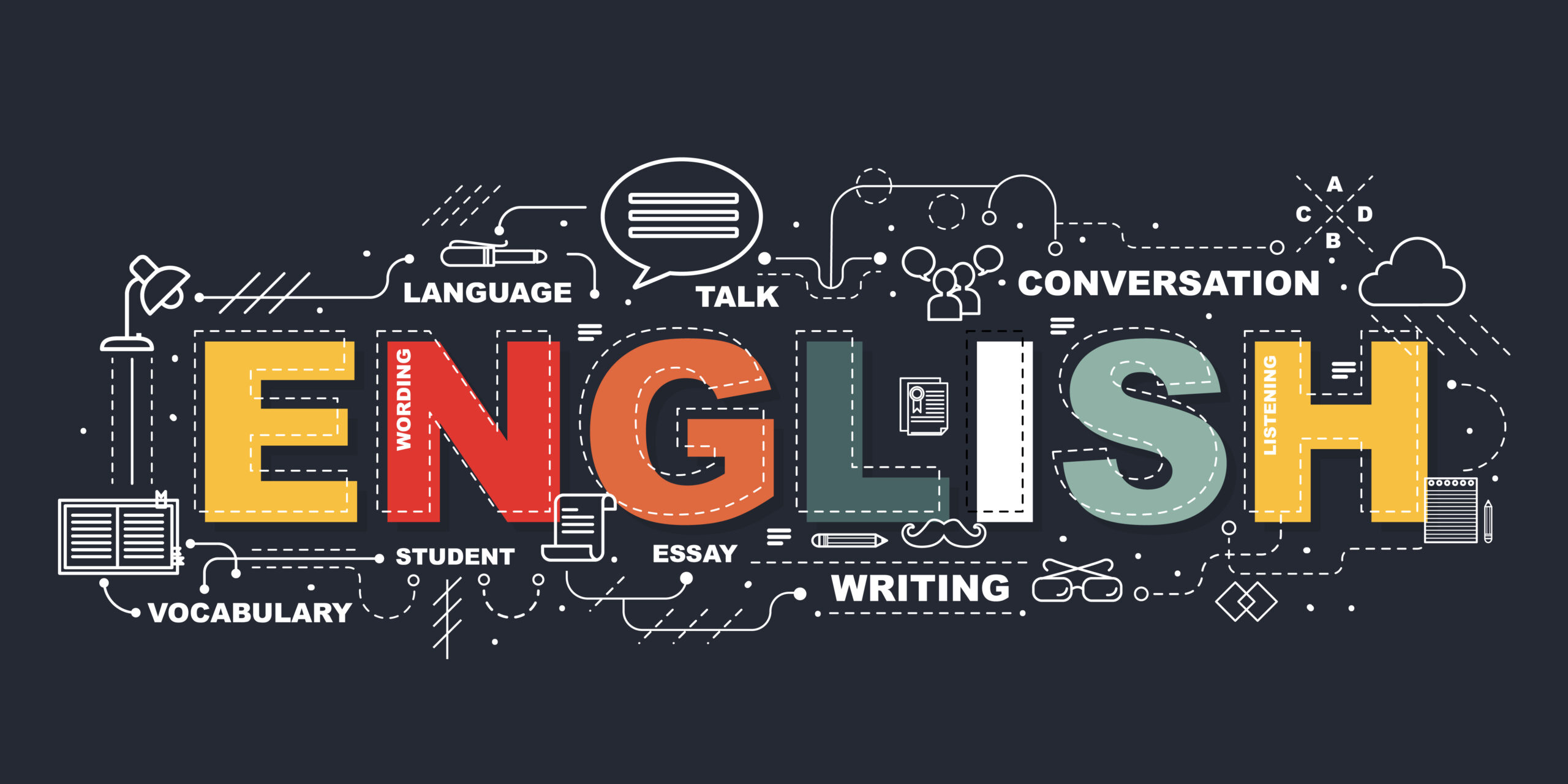 We will be looking at the features of Diary writing focusing on the Blitz.
In maths we will be finding out how to measure the Perimeter and Area of regular shapes.
FRIDAY LEARNING
This week's work can be found on Purple mash.
The link for Purple Mash can be found at the bottom of this webpage.
There is a new story to start, some grammar work and some spellings to learn. Don't forget to practise your times tables on TT Rockstars.
You will also need to complete the activities below.
Science
This term in Science will be finding out about sound. You will need to do some home learning to help.
Activity 1
Lockdown memories!
You can think of any time during the pandemic. Write a paragraph or two telling us about a happy memory you have or an unhappy memory. You could decorate the page using colours too.
Activity 2
Draw a picture of something or someone or even somewhere that was important to you during lockdown. Colour it in nicely.
We will be using these to create time capsules next week.
Activity 3
Get some fresh air.
The Field Science Council and Primary Nature Live have made some suggestions for what to do when you are out for a walk.
Here are their suggestions:
Here are some other learning opportunities to keep you busy
if you haven't already checked them out.
https://www.bbc.co.uk/bitesize
How are sounds detected? https://www.bbc.co.uk/bitesize/topics/zgffr82/articles/zx9hcj6
What is pitch? https://www.bbc.co.uk/bitesize/topics/zgffr82/articles/z3j3jty
What is the volume of sound? https://www.bbc.co.uk/bitesize/topics/zgffr82/articles/zqtdpbk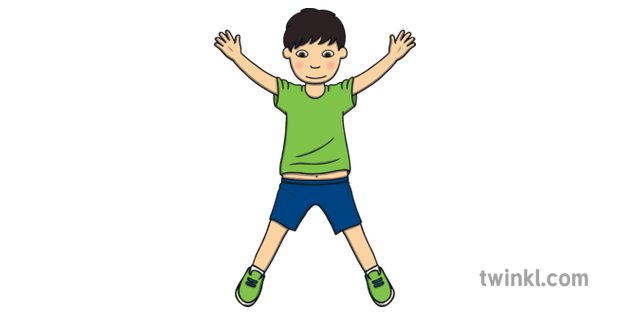 Physical Education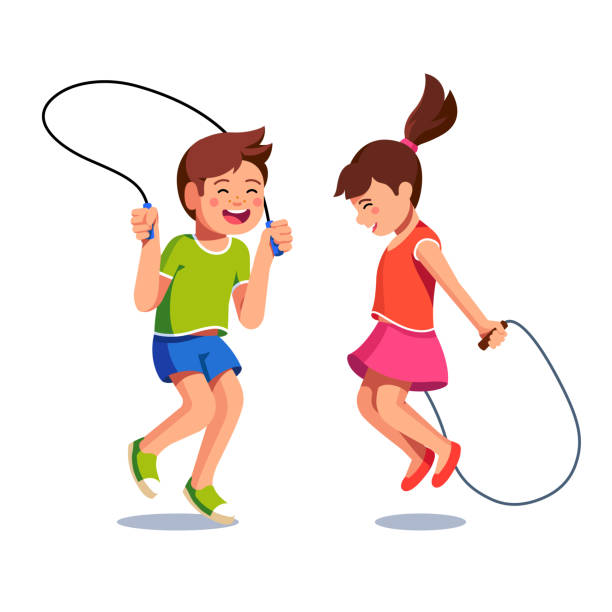 Try and do at least 30 minutes exercise a day, whether it's a short walk with your parents, or running up your stairs 15 times! Joe Wicks is providing PE workouts which children can join in with as and when they please. The videos can be watched live or viewed at a later time. Please follow the link below to view these videos.
https://www.youtube.com/channel/UCAxW1XT0iEJo0TYlRfn6rYQ
Fitness Challenge
Skipping is still a great way to exercise.
Here is a link to Dan the skipping Man for more top tips.
https://www.youtube.com/user/dantheskippingman?app=desktop
Keep up your activities.
There are lots of ways to keep active and healthy.
REMEMBER: a healthy body makes a healthy mind!
Skipping rope tricks: https://www.youtube.com/watch?v=UTntXRW4wYk&t=74s
Wonder Woman Workout: https://www.youtube.com/watch?app=desktop&v=enI5HT_4sbM
Batman Biceps Battle: https://www.youtube.com/watch?app=desktop&v=8dLNbAcMqzc