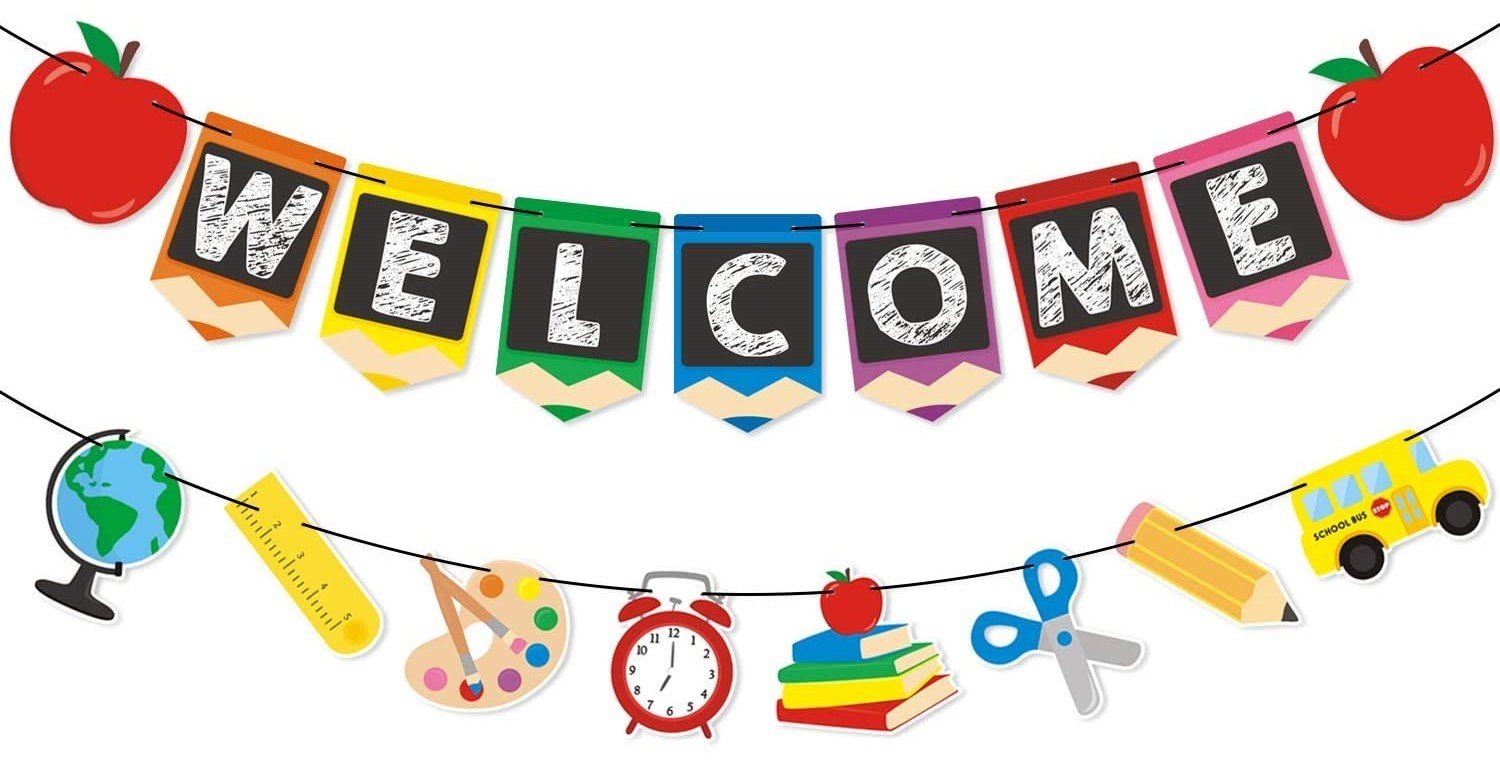 This week's learning
24/01/22
English - This week we will be looking at the next part of our story using a variety of methods to move the story on. Our main focus of the week will be 'independent writing' using the skills we have learnt in recent weeks.
Our text will be:
The Lost Thing
Maths - We will be looking at area and then moving onto fractions including unit and non unit fractions.
It is important to carry on practising your times tables as this will help to support your learning.
PE - This is on Tuesday. Please make sure you are wearing the correct PE kit.
Geography - We will be looking at Yorkshire and the Med.
Here are your spellings for this week:
Learning together...Growing together...
Here are websites that you will use during your time in Year 4
Meet the team!
Miss Quayle Miss West Mr Maniar
Enter text...
Mr Coulston Miss Teladia
Mrs Calvert Mrs Firth Mr Delmont
Enter text...