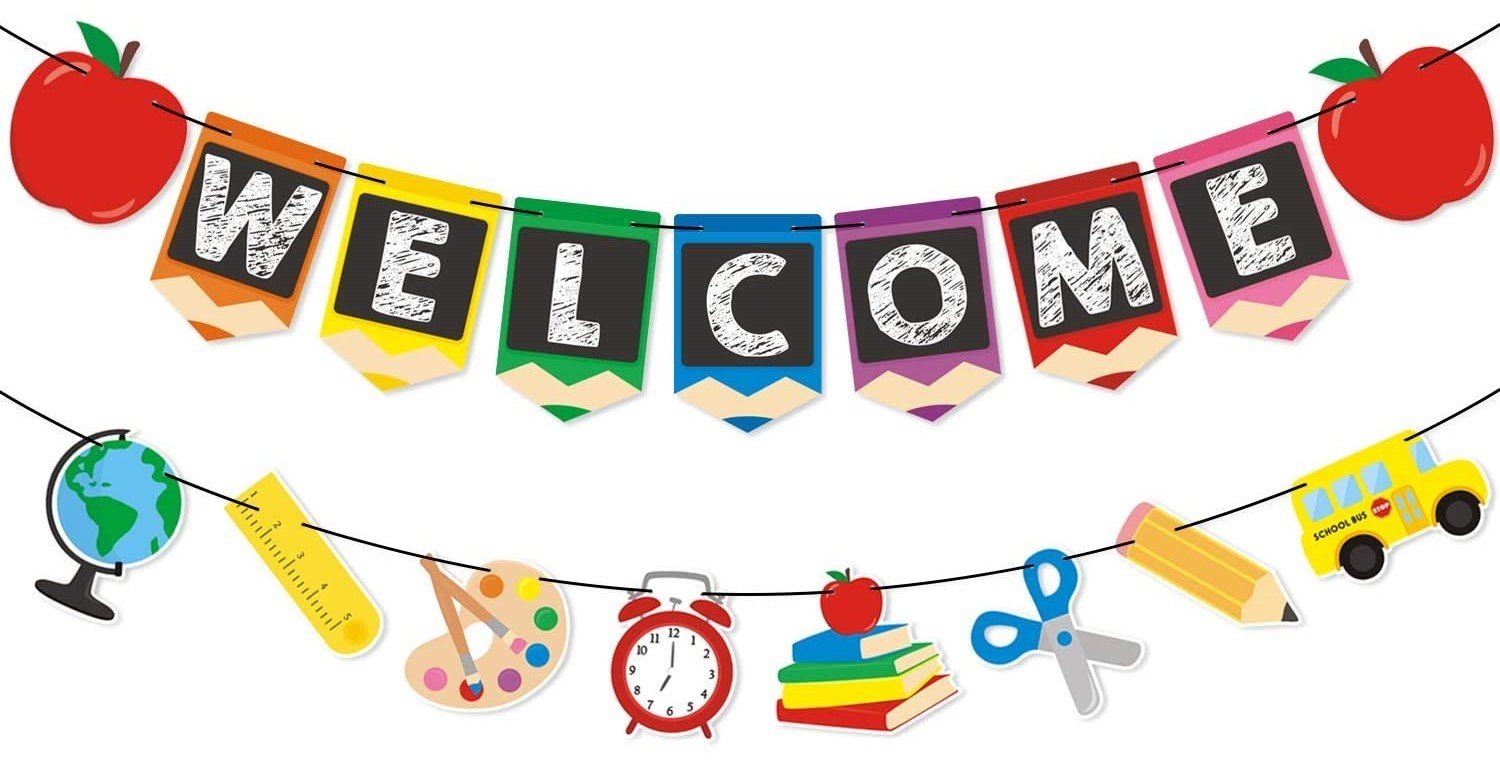 This week's learning
27/06/2022
This week is the second week of our school trip! Please make sure you arrive at school on time on Tuesday. Don't forget your pack lunch.
English - Our new book is called 'Gut Garden - A journey into the wonderful world of your microbiome.'
Maths - This week we are going to be looking at graphs and encourage children to interpret data in different ways.
PE - This is on Tuesday. Please make sure you are wearing the correct PE kit.
REMINDER: The outdoor PE kit consists of plain black joggers and a plain black hoody. Alternatively a school jumper can be worn. Please save your Dewsbury Rangers/ Shawcross Sharks and dancing club training tops for your own time- thank you.
DT week- We will be looking at food and healthy lunch boxes! This week we will be making our own sandwiches.
R.E - We will be answering the question:
Why are Gurus at the heart of Sikh beliefs and practice?
The spelling test is on Friday. We will hand out the spellings to each class each week. Make sure you are learning them.
Learning together...Growing together...
Here are websites that you will use during your time in Year 4
Meet the team!
Miss Quayle Miss West Mr Maniar
Mr Coulston Miss Teladia
Mrs Calvert Mrs Firth Mr Delmont
Enter text...