Year 5
Congratulations to all of our Famous for a Fortnight people- it could be you next time!
Also a great big well done to all those children who have achieved their Bronze award already. Many of you are well on the way to Silver as well.
Week beginning : Week 12: 29th November
Word of the week: climate
Climate is

the long-term pattern of weather in a particular area

.

A region's weather patterns, usually tracked for at least 30 years, are considered its climate
Try to use this word in your writing or when talking this week
Spellings: test yourself on spellings from Week 1 to 5 please.
This week in English we will:
complete our writing for the Shadow Forest. What will happen to Martha? Will she escape? Will she survive?
introduce our next unit all about Instructions.
recap on imperative/ bossy verbs and making the instructions clear enough to follow.
This week in maths we will:
delve deeper into understanding Perimeter of regular and irregular shapes.
In RE this week we will:
start to think about Advent in Christianity.

find out about the candles on an Advent crown/ wreath
In Geography this we we will:
start to compare geographical features of the UK with those of Asia.
In P.E. /Dance we will:
perfect our performance of the Maori Hakka!
And one final thing to remember...
... it is the beginning of PANTOMIME season!!!
Oh no it isn't!
Oh yes it is!!
Keep trying to be the best you can be!
Remember you can always practice spellings and times tables by following the links below.
If you need to speak to the teachers about your child we are glad to chat, but for a more detailed conversation please let the office know and we will call you back- thank you.
In addition, if you need to self-isolate we will aim to post work on Purple mash from the second day of your isolation. Try your best, but if you are really poorly we will understand.
PE day: Wednesday. Thank you to everyone who is wearing the complete PE uniform on Wednesdays. This is a plain white T-shirt, black shorts and trainers. In cooler weather plain black joggers may be worn for outside lessons.
REMINDER: The outdoor PE kit consists of plain black joggers and a plain black hoody. Alternatively a school jumper can be worn. Please save your Dewsbury Rangers/ Shawcross Sharks and dancing club training tops for your own time- thank you.
Swimming: This year swimming has been arranged for Friday mornings. The year group has been divided in 2. Lessons for the first group will continue all term and then into the spring term. Lessons for the second group will commence in the spring term and continue until the end of the school year. Swimming caps are essential. Swimming goggles are optional. Ear rings are not prohibited by KAL, but they recommend small studs only.
Our Topics
History - We will begin the year looking at Ancient Greeks. We will learn about the Gods, democracy and how the Greeks lived.
Geography - We will start by looking at the UK and countries in Asia. We will compare our cities to cities in Asia.
RE - We will explore who pilgrims are and why they go on pilgrimage to Holy places.
Meet The Team
Oak 5EW - Miss Wolfenden and Mrs Wood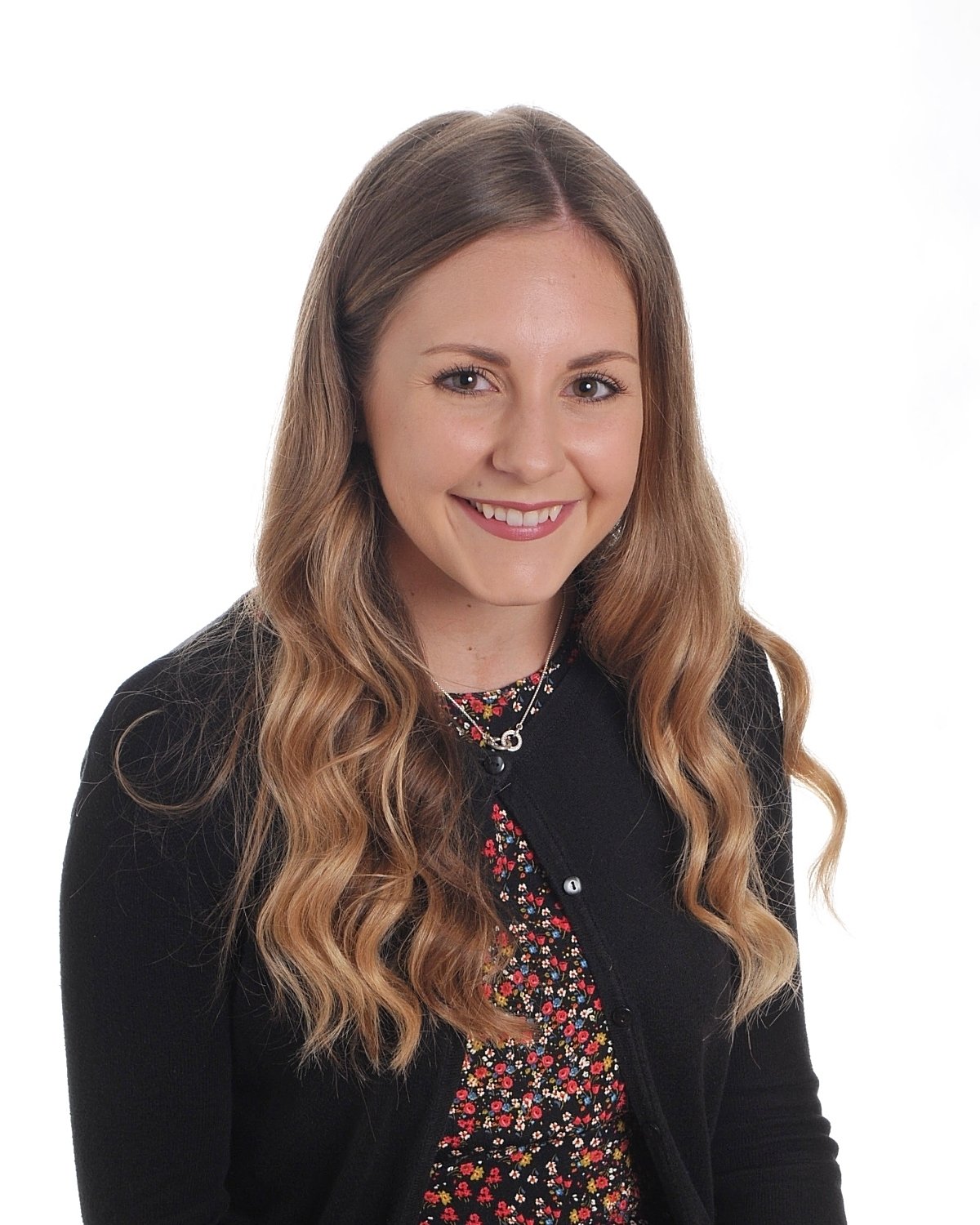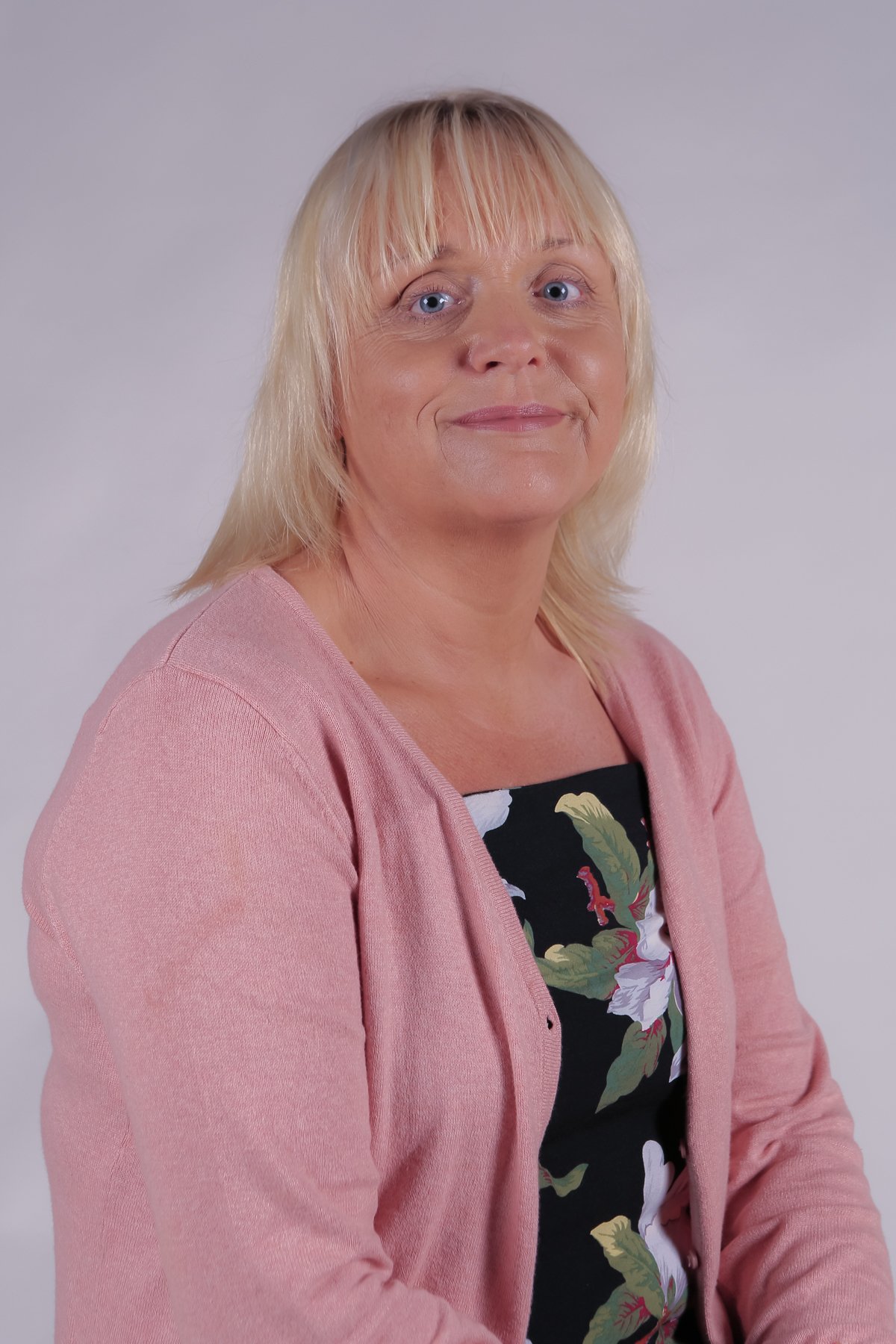 Oak 5JC - Mr Coates and Mrs Turver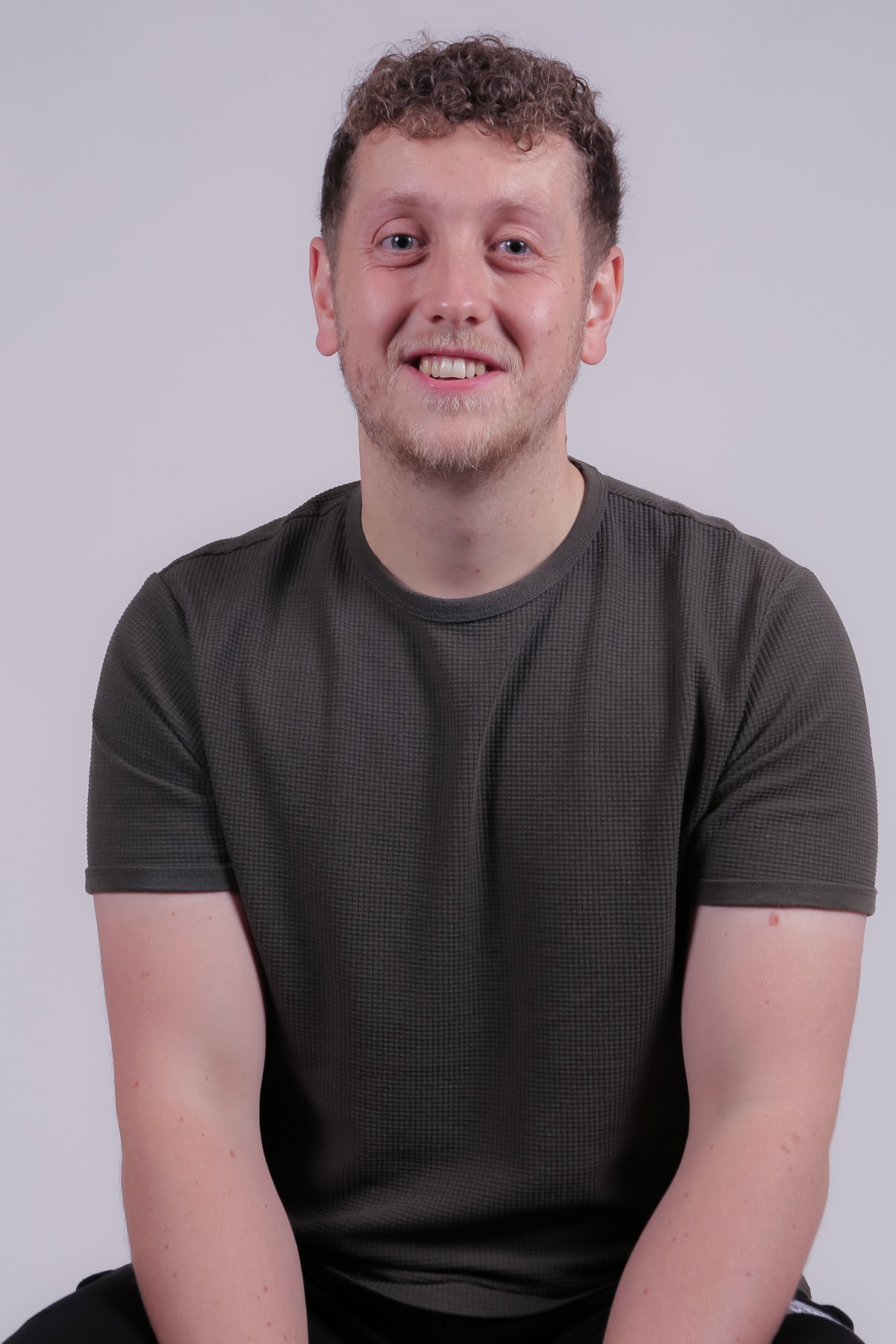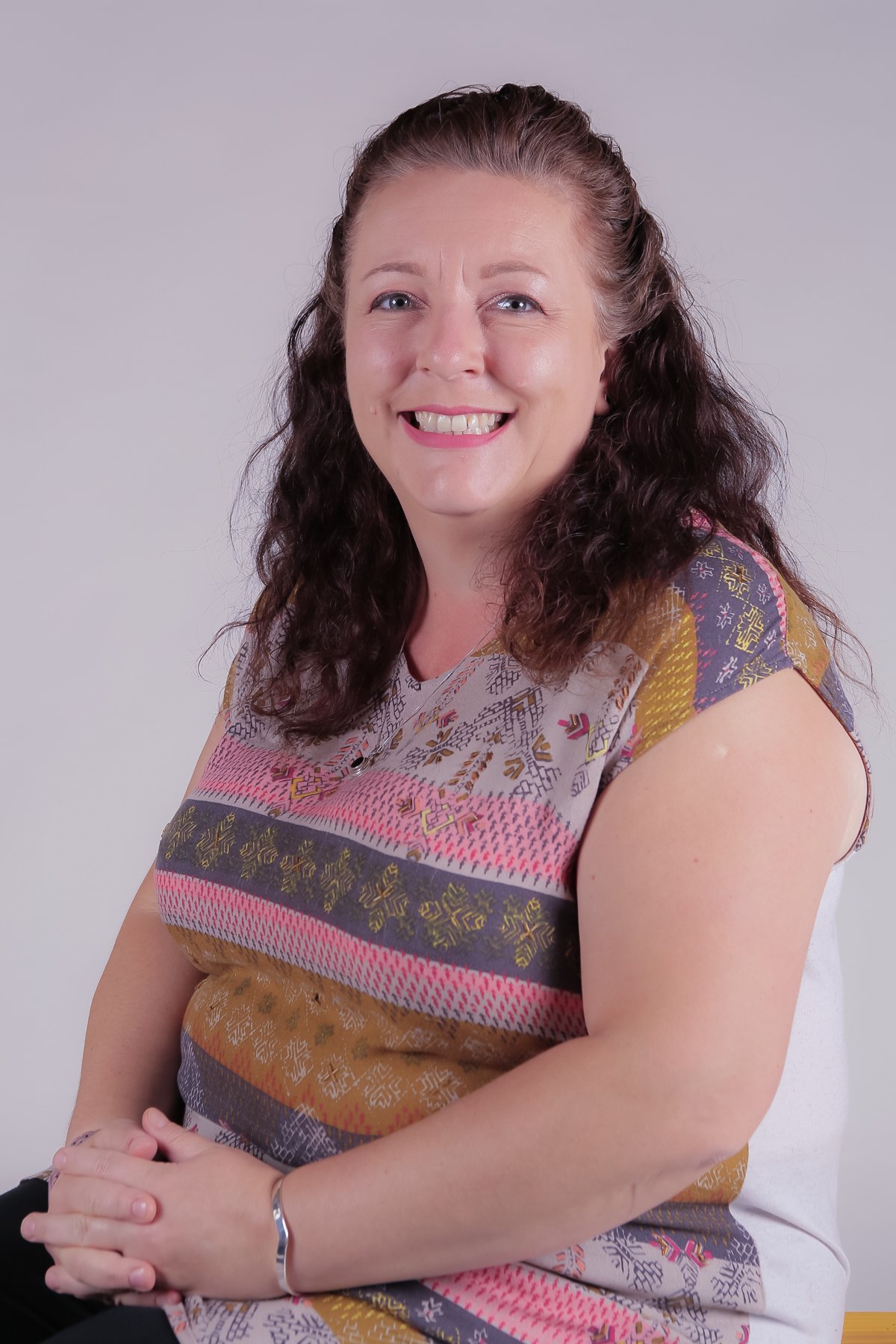 Oak 5HS - Miss Stubbs and Miss Markiewicz
Oak 5KM - Mr Mellor