Year 5
Welcome to Year 5
Now that you are all settled and routines are back in place, we are really looking forward to some accelerated learning. Keep trying to be the best you can be! Remember you can always practice spellings and times tables by following the links below, and we love to hear about all of your achievements outside of school as well.
If you need to speak to the teachers about your child we are glad to chat, but for a more detailed conversation please let the office know and we will call you back- thank you.
In addition, if you need to self-isolate we will aim to post work on Purple mash from the second day of your isolation. Try your best, but if you are really poorly we will understand.
PE day: Wednesday. Please come to school in your PE uniform. This is a plain white T-shirt, black shorts and trainers. In cooler weather plain black joggers may be worn for outside lessons.
REMINDER: The outdoor PE kit consists of plain black joggers and a plain black hoody. Alternatively a school jumper can be worn. Please save your Dewsbury Rangers/ Shawcross Sharks and dancing club training tops for your own time- thank you.
Swimming: This year swimming has been arranged for Friday mornings. The year group has been divided in 2. The first group of children have already been informed by text. Lessons for the first group will continue all term and then into the spring term. Lessons for the second group will commence in the spring term and continue until the end of the school year. Swimming caps are essential. Swimming goggles are optional. Ear rings are not prohibited by KAL, but they recommend small studs only.
Week beginning: 20th September
English: This week we will be writing a Non-chronological report about Aliens. We will concentrate on the use of word types to add detail and improve our writing, including the use of noun types, adjectives and verbs.
Sentence openers are very important, including generalising openers such as : Many, Some, All, Most and A few.
You can always practise writing at home to get a head start.
Maths: This week we will continue our maths work on place value. We will be concentrating on numbers up to one million (1,000,000). We will be ordering and comparing them, rounding numbers to the nearest million and by the end of the week we will introduce negative numbers, so practice with temperature and counting into the minus numbers!

Art: This week we will be continue our work about Banksy. Why not try to write your name in a graffiti style to practice.
Meet The Team
Oak 5EW - Miss Wolfenden and Mrs Wood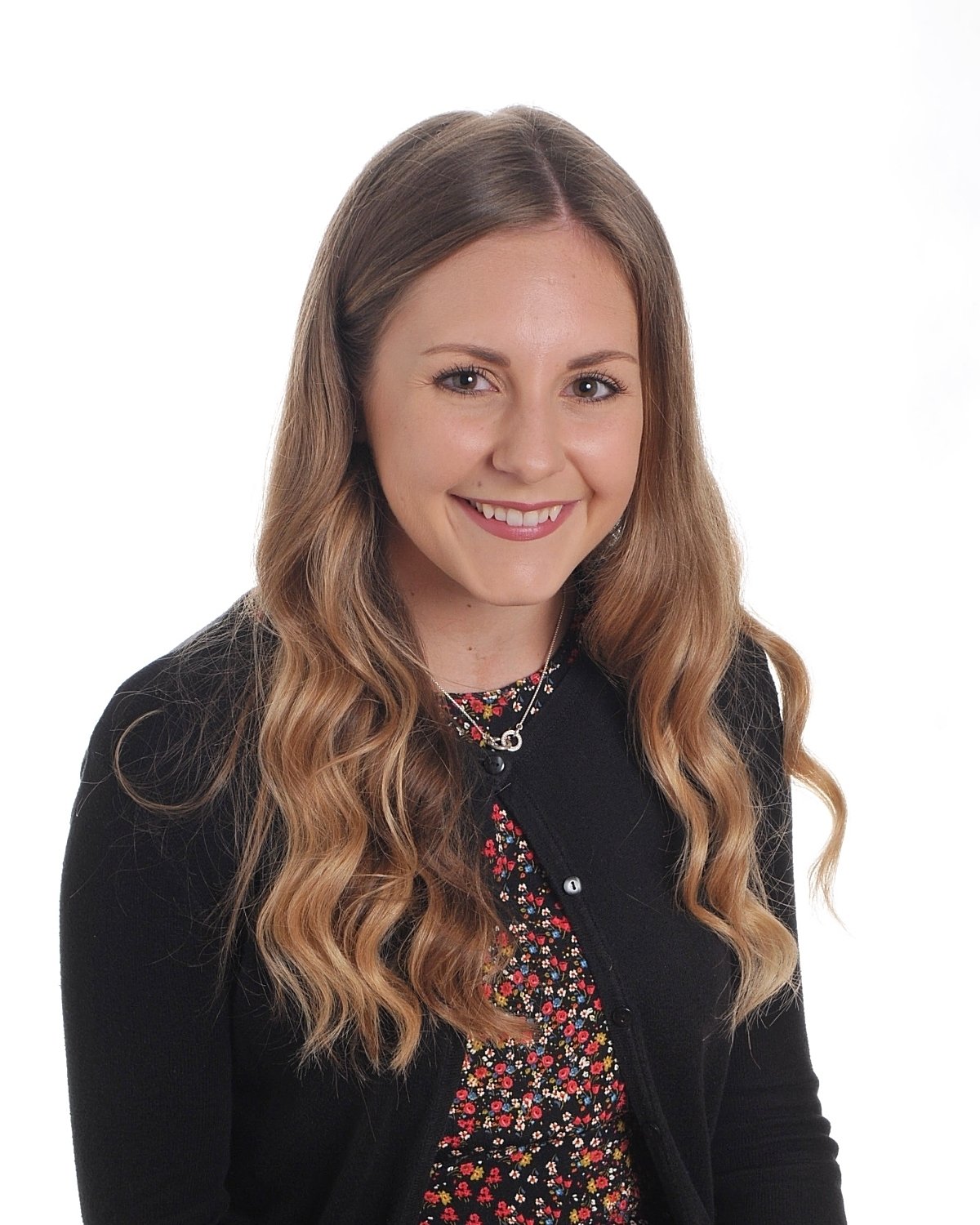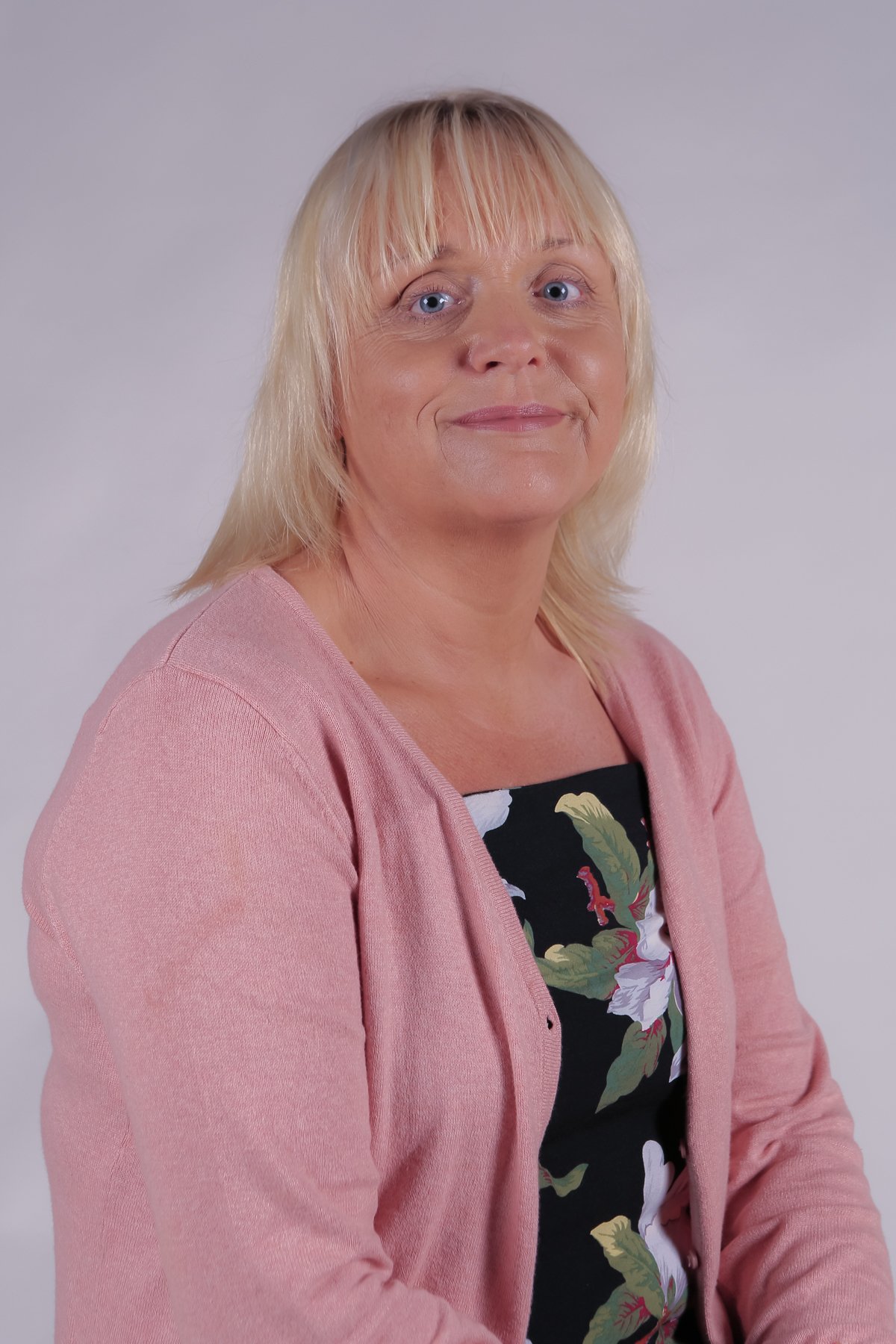 Oak 5JC - Mr Coates and Mrs Turver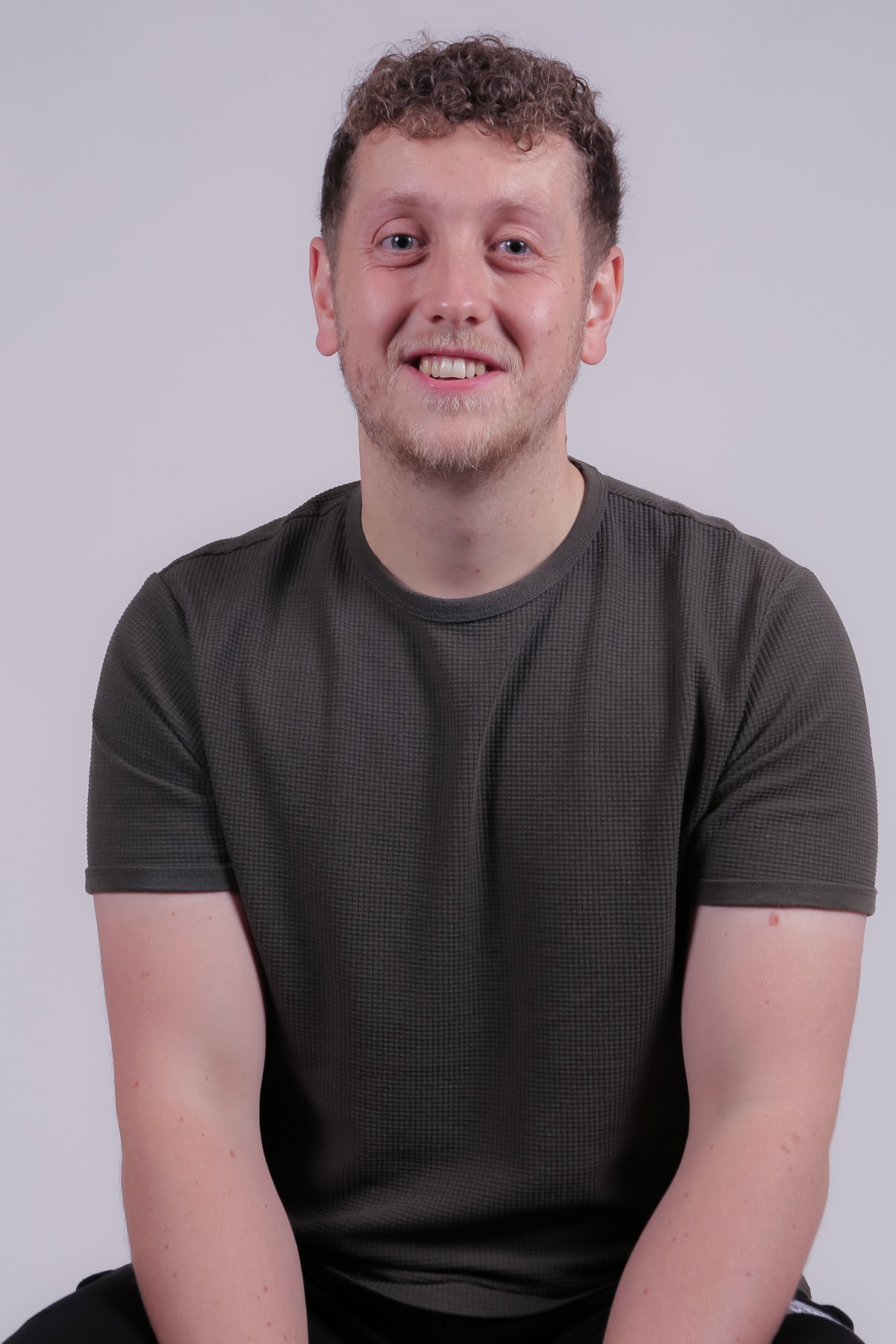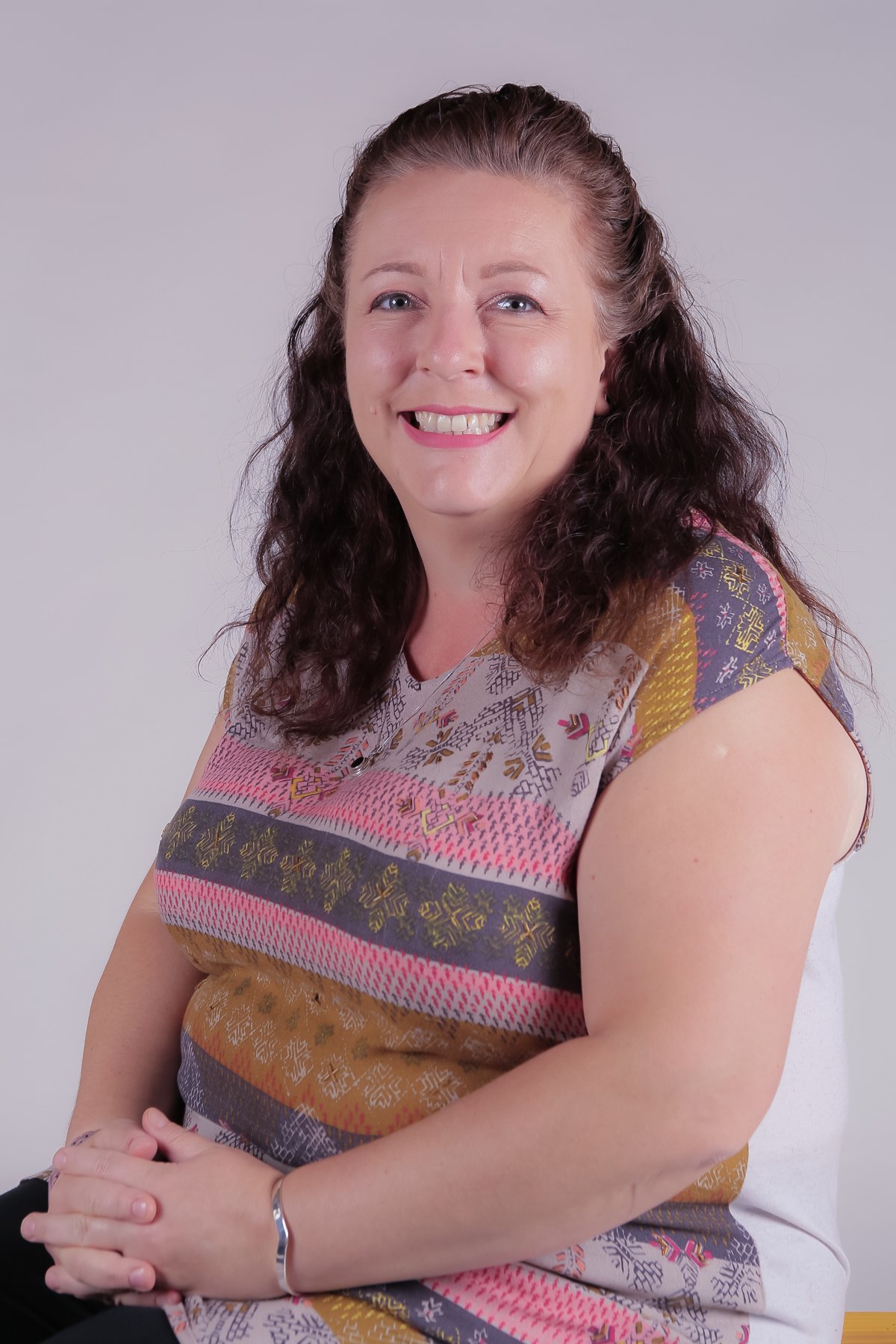 Oak 5HS - Miss Stubbs and Miss Markiewicz
Oak 5KM - Mr Mellor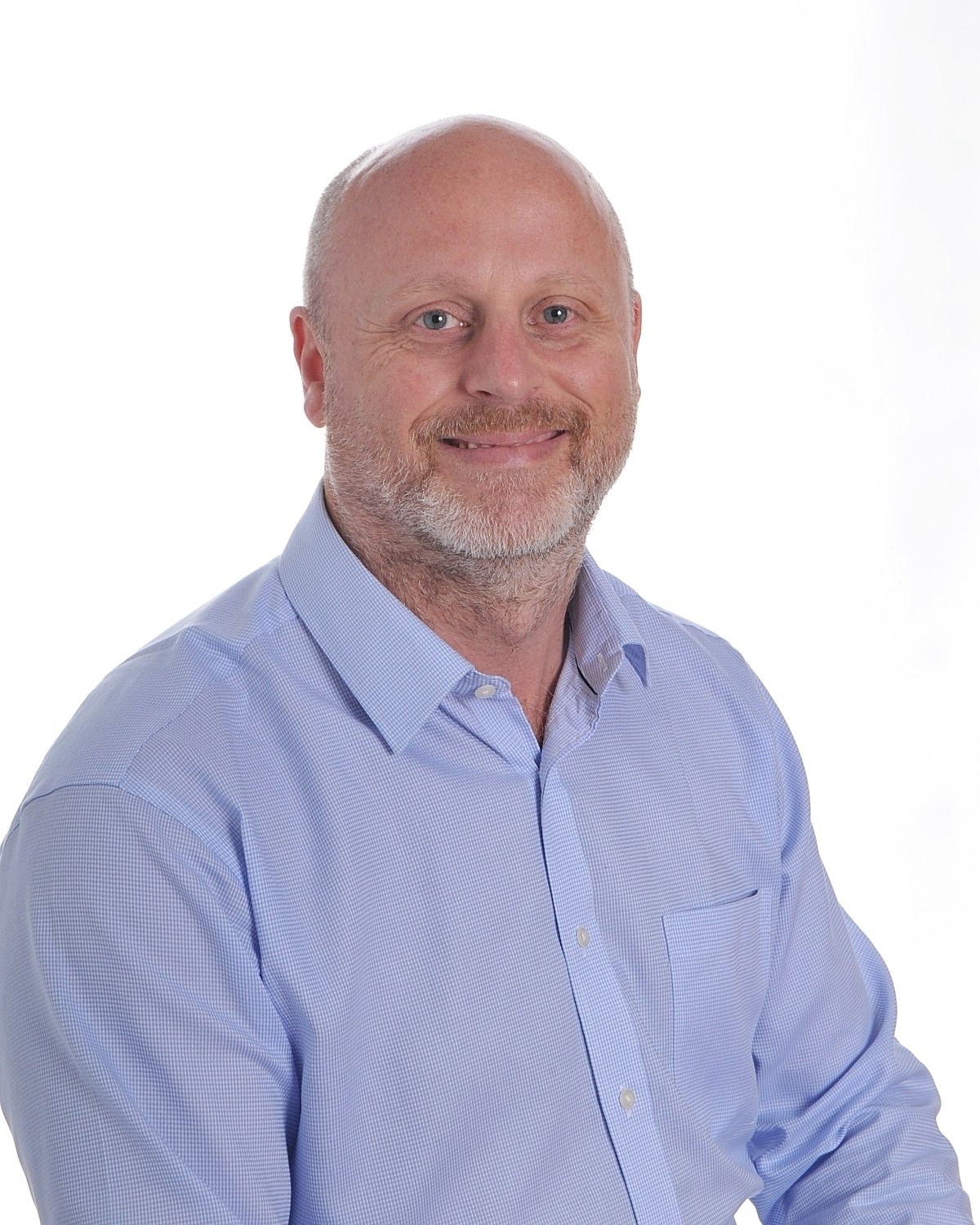 Our Topics
History - We will begin the year looking at Ancient Greeks. We will learn about the Gods, democracy and how the Greeks lived.
Geography - We will start by looking at the UK and countries in Asia. We will compare our cities to cities in Asia.
RE - We will explore what pilgrims are and why they are of importance to people.