Welcome to Year 5
SUMMER TERM 2022
Here is what we will be learning this week.
Week beginning : Week 5: 23rd May
This week in English we continue our unit based on a balanced argument:
Is screen use making children lazy?
We will:
use time adverbials, colons for a list and a subordinate clause such as: although, even though, despite.

stack sentences using a relative clause, a quote and adverbs in a formal sentence.

stack sentences with a modal verb and a contrasting conjunction.

use brackets to add further data to the argument, use a rhetorical question and quotes for emphasis.
We will also continue with comprehension work with emphasis on using the evidence in the text to give reasons for our answers.

This week in maths we will:
recap how to measure an d draw an angle accurately.

calculate missing angles on a straight line.

calculate missing angles around a point.

focus on the properties of triangles.

focus on the properties of quadrilateral shapes.
PLEASE, PLEASE, PLEASE continue to practice your times-tables!
In COMPUTING this week we will be creating a game with a maze and different characters.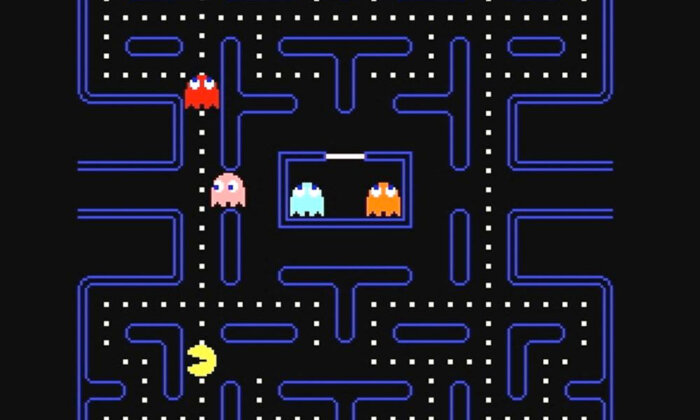 This week in RE we will continue our unit all about Forgiveness and reconciliation and consider how we can use some of our learning so far in real life.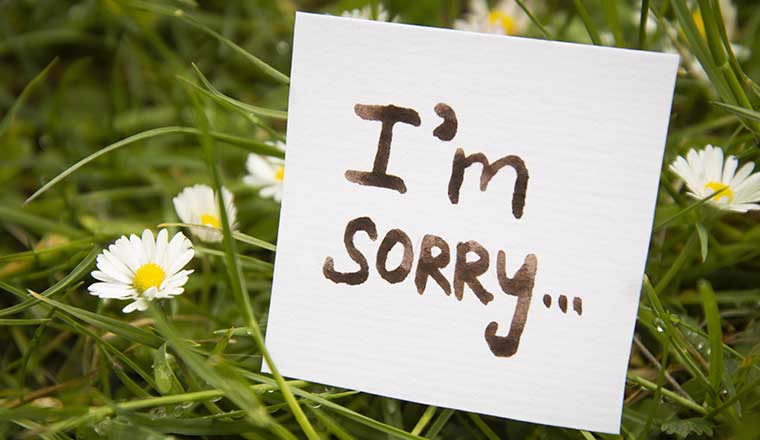 Keep trying to be the best you can be!
Remember you can always practice spellings and times tables by following the links below.
If you need to speak to the teachers about your child we are glad to chat, but for a more detailed conversation please let the office know and we will call you back- thank you.
In addition, if you need to self-isolate we will aim to post work on Purple mash from the second day of your isolation. Try your best, but if you are really poorly we will understand.
PE day: Wednesday. Thank you to everyone who is wearing the complete PE uniform on Wednesdays. This is a plain white T-shirt, black shorts and trainers. In cooler weather plain black joggers may be worn for outside lessons.
REMINDER: The outdoor PE kit consists of plain black joggers and a plain black hoody. Alternatively a school jumper can be worn. Please save your Dewsbury Rangers/ Shawcross Sharks and dancing club training tops for your own time- thank you.
Swimming: Swimming for Group 2 has started. Initial assessments are being made so that ability groups can be finalised. Please check that you are happy with your swimming trunks/ costume. Swimming caps are essential. Swimming goggles are optional. Ear rings are not prohibited by KAL, but they recommend small studs only.
All children will need a towel. Many children prefer to come to school with their swimming kit already on underneath their uniform (this often helps to speed up the changing procedure) however please ensure that underwear is also packed as several children have realised too late that they have left theirs at home.
Our Topics
RE - We will explore the values associated with Forgiveness.
Science- forces including gravity and air resistance.
Living things and life cycles.

Computing- plan and design a simple game.
French- for beginners.
DT- skills based.
Meet The Team
Oak 5EW - Miss Wolfenden and Mrs Wood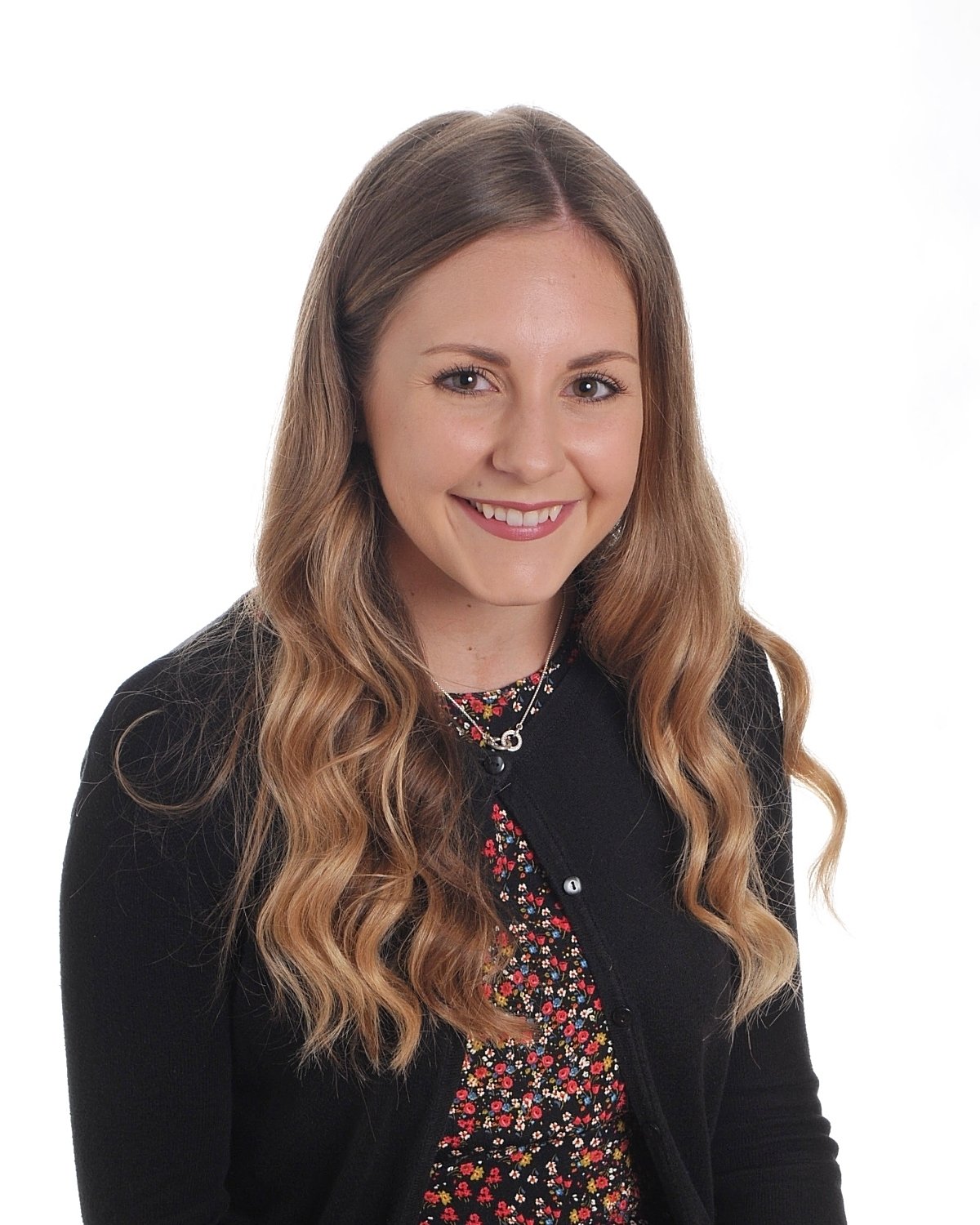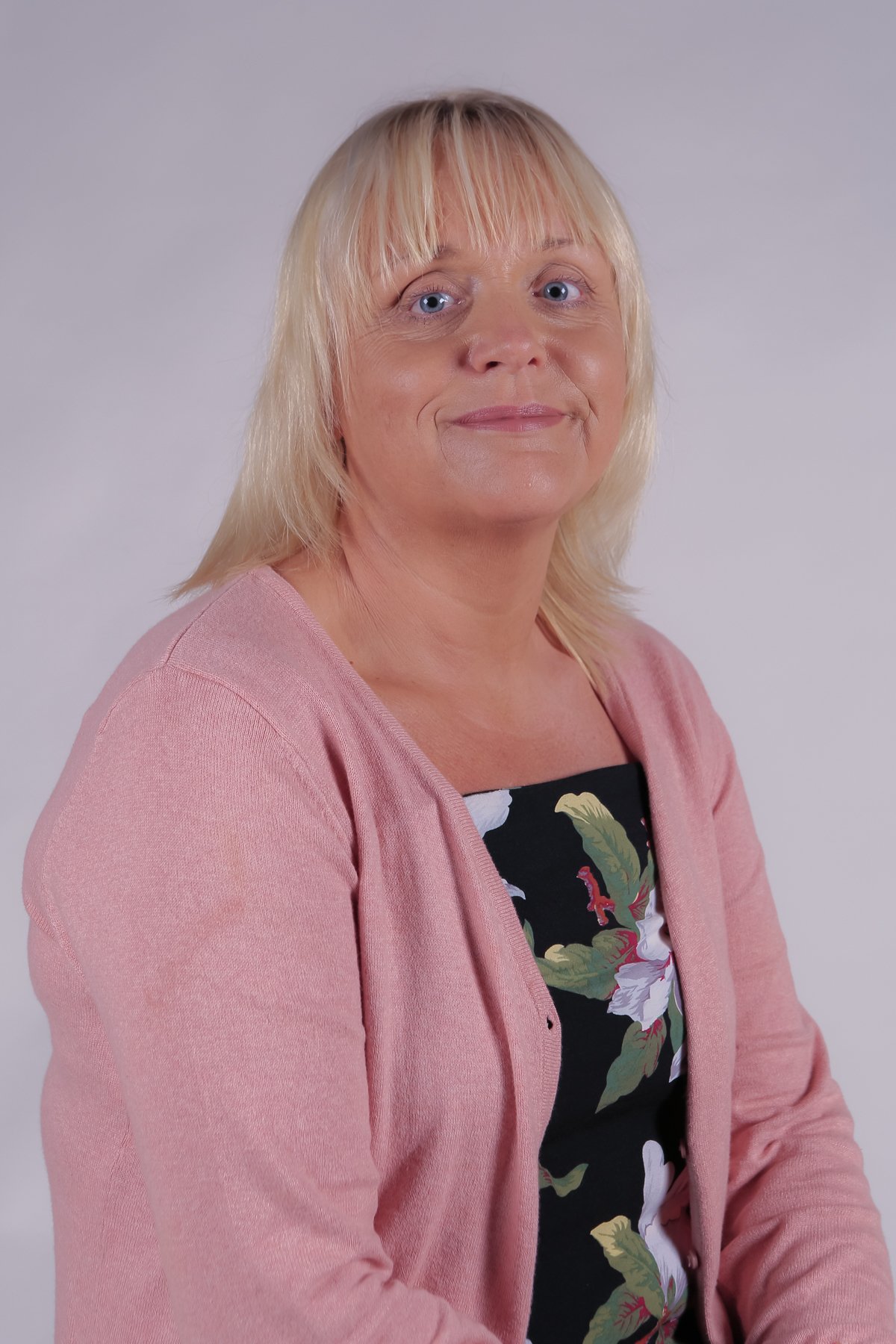 Oak 5JC - Mr Coates and Mrs Turver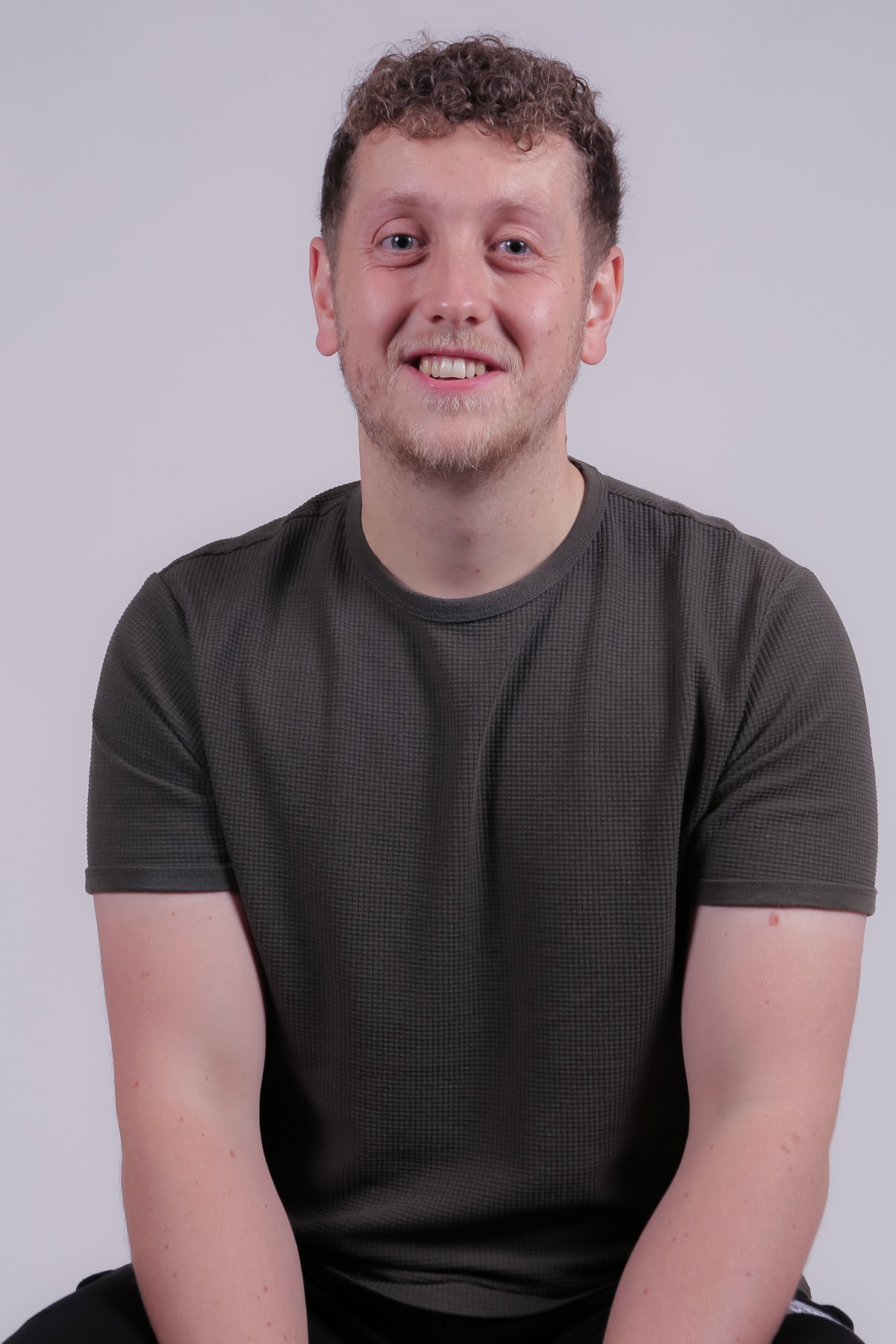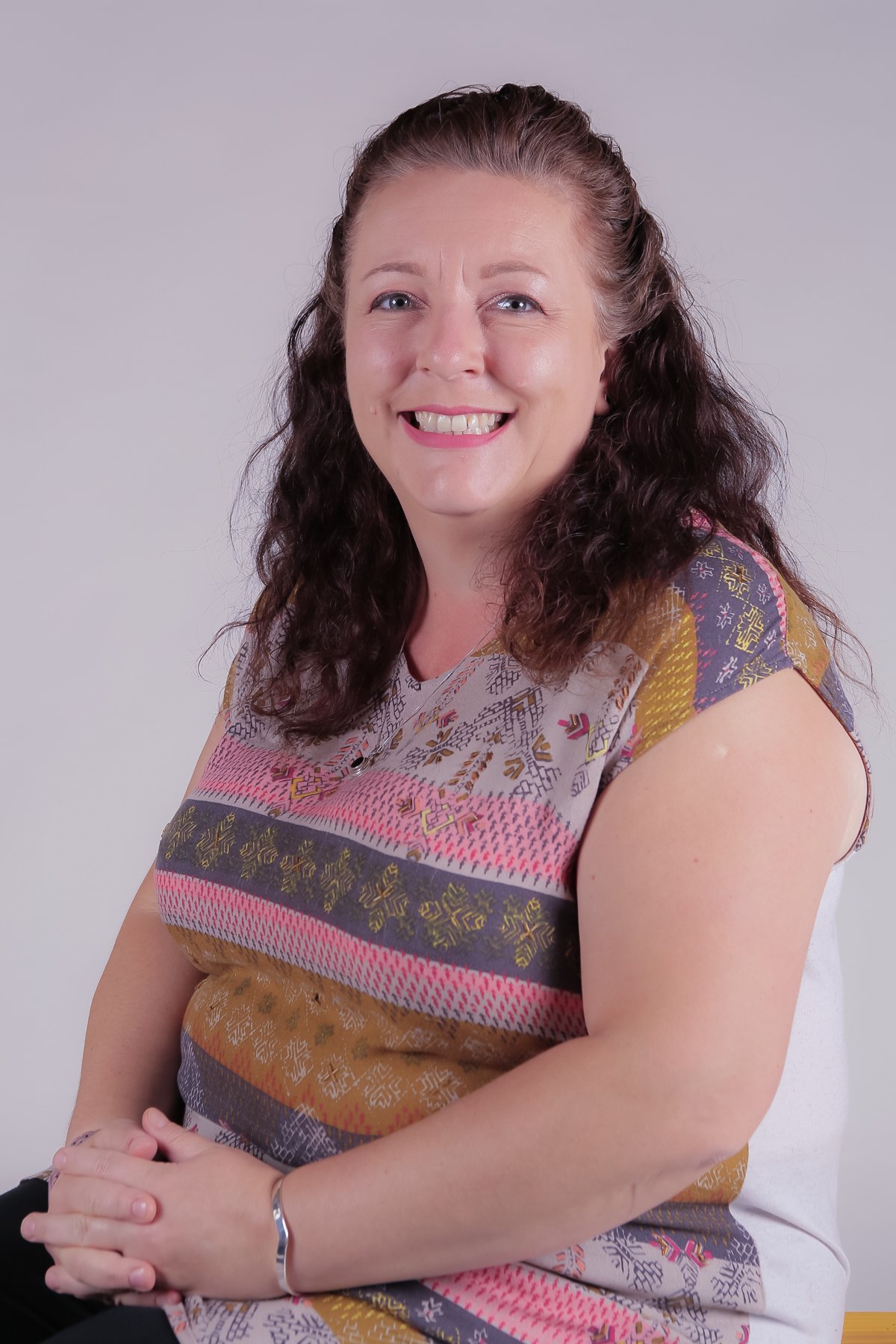 Oak 5HS - Miss Stubbs and Miss Markiewicz
Oak 5KM - Mr Mellor