Welcome to our Year 6 Learning homepage!
This page includes useful information relating to your learning and exciting activities for you to complete at home.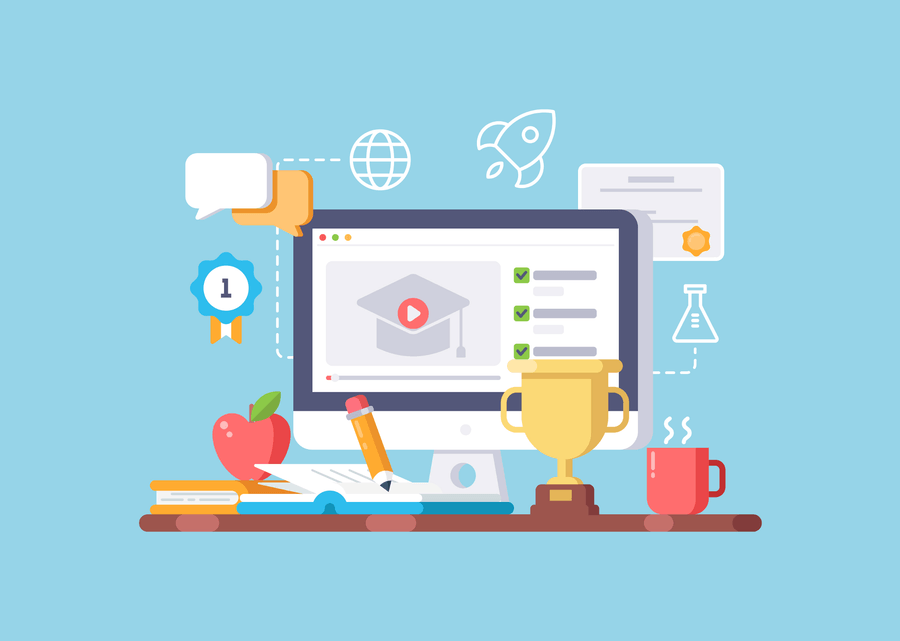 Year 6 Learning Passports: Pupils will earn a Hazel Token for each lesson they attend. During the lesson, pupils need to try their best, follow instructions from all adults and be safe! For every day that pupils earn at least 4 Hazel Tokens, they will earn a point towards a school trip. In order to attend the school trip, each pupil must achieve at least 80% of all possible points that could be earned prior to the trip.
Continue working hard and impressing everyone at Bywell - we can do this, Year 6! :)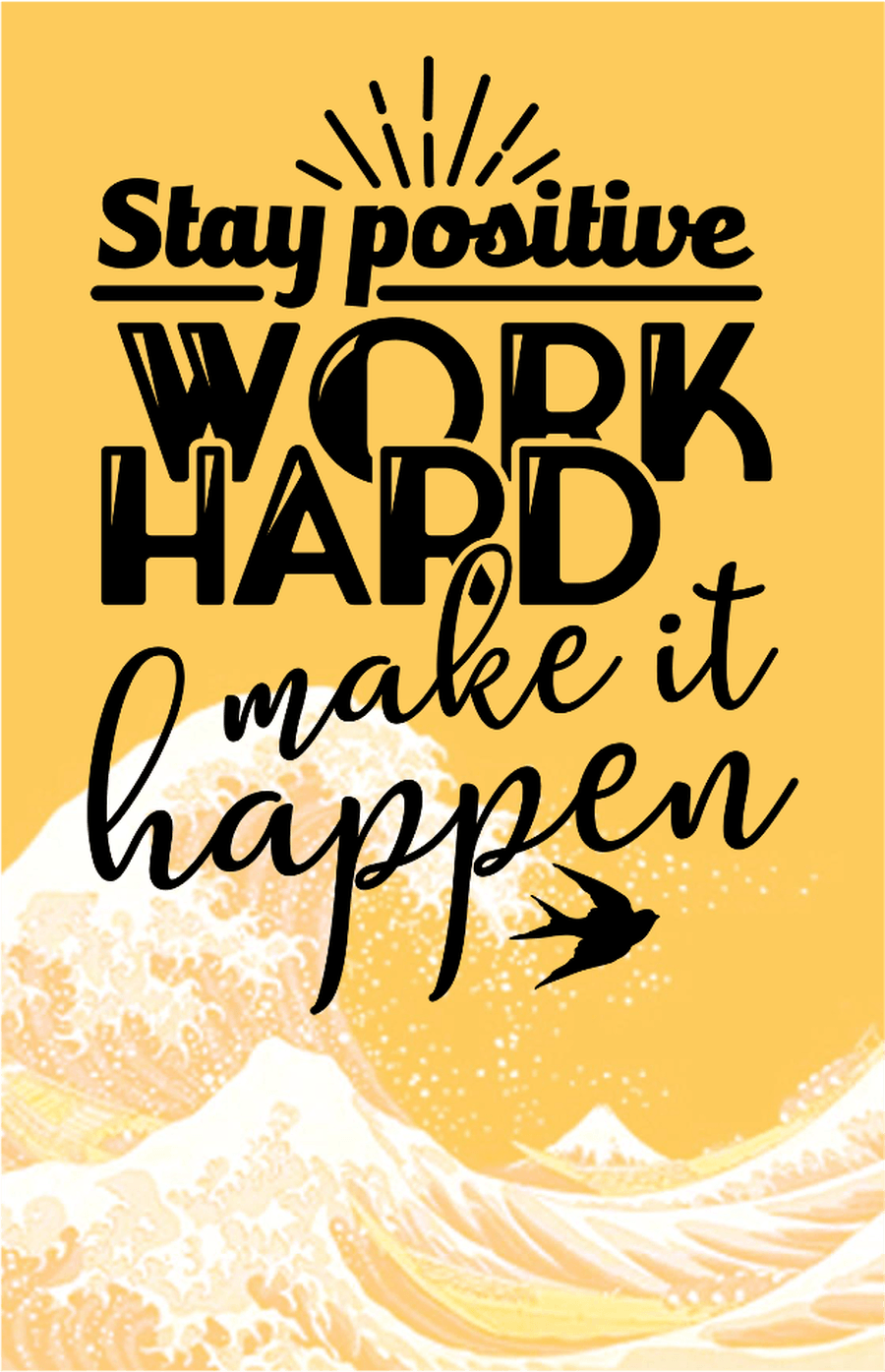 Week Commencing 12.07.21 -
This week is 'Children Take Over' Week.
The children will have the opportunity to teach everyone else in the class a lesson.
Flamingo Land - Wednesday
In the afternoons we will continue with our transition work as well as working on the 'Fiver Challenge'.
Friday Afternoon Remote Learning: This work needs to be completed on Purple Mash. You have been set a reading comprehension and questions to answer, along with a science activity and spelling quiz to complete.
Don't forget to go on TT Rockstars!
Please remember to read and return your Reading Log every Friday.
Physical Education: Please remember to wear your trainers everyday.
Why not try these wonderfully creative wellbeing activities?