Week Commencing: Monday 20th September 2021
English: This week, we will be continuing our work on the Rhiswanozebtah. We will be planning and writing our first unaided piece of writing - this will be in the form of a non-chronological report based on a fictional creature that the children will create!
Maths: We will be moving on to the four number operations. This week, we will be revisiting formal methods for addition and subtraction and applying this to number problems.
Science: Light! We will begin by discussing different light sources - both natural and man-made. We will plan and carry out an investigation to explore how light travels.
PE: Our PE day will be Fridays. Children must ensure they attend school in their PE kits (plain white top, plain black shorts/joggers and trainers). Please note: studs will have to be removed prior to the PE lesson.
*Uniform: Please remember to wear plain black school shoes. You may wish to wear one pair of small studs, however no other jewellery is permitted.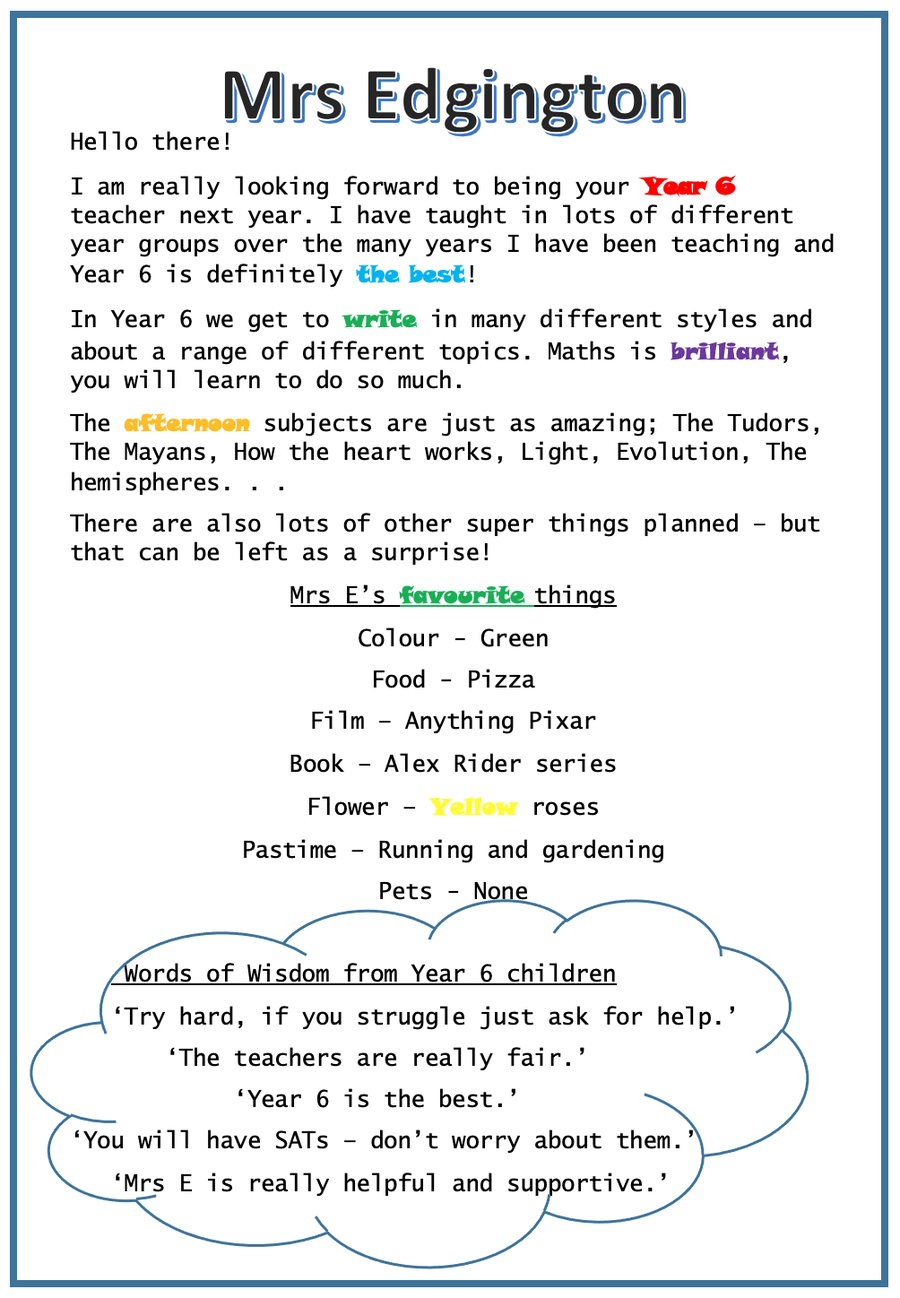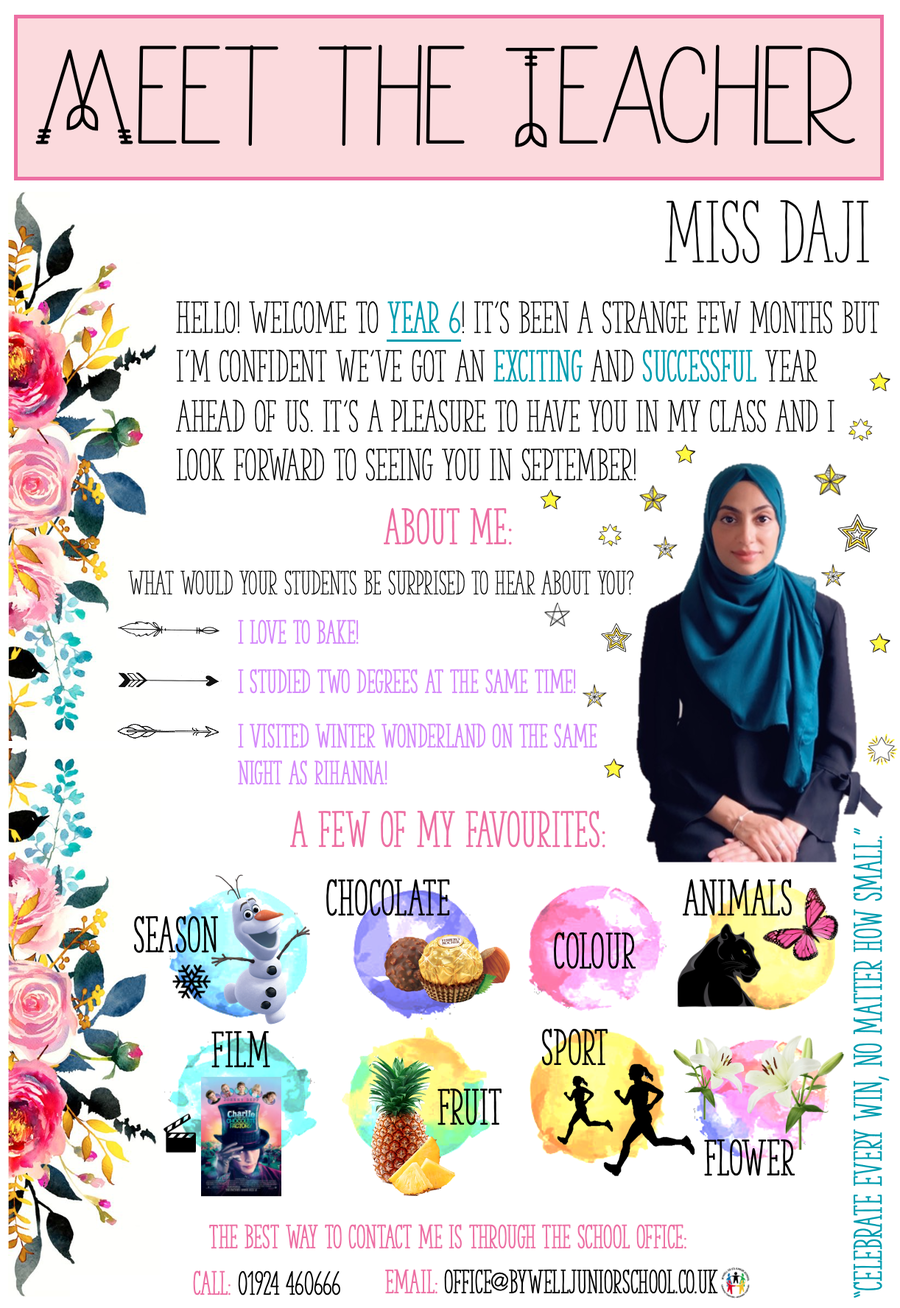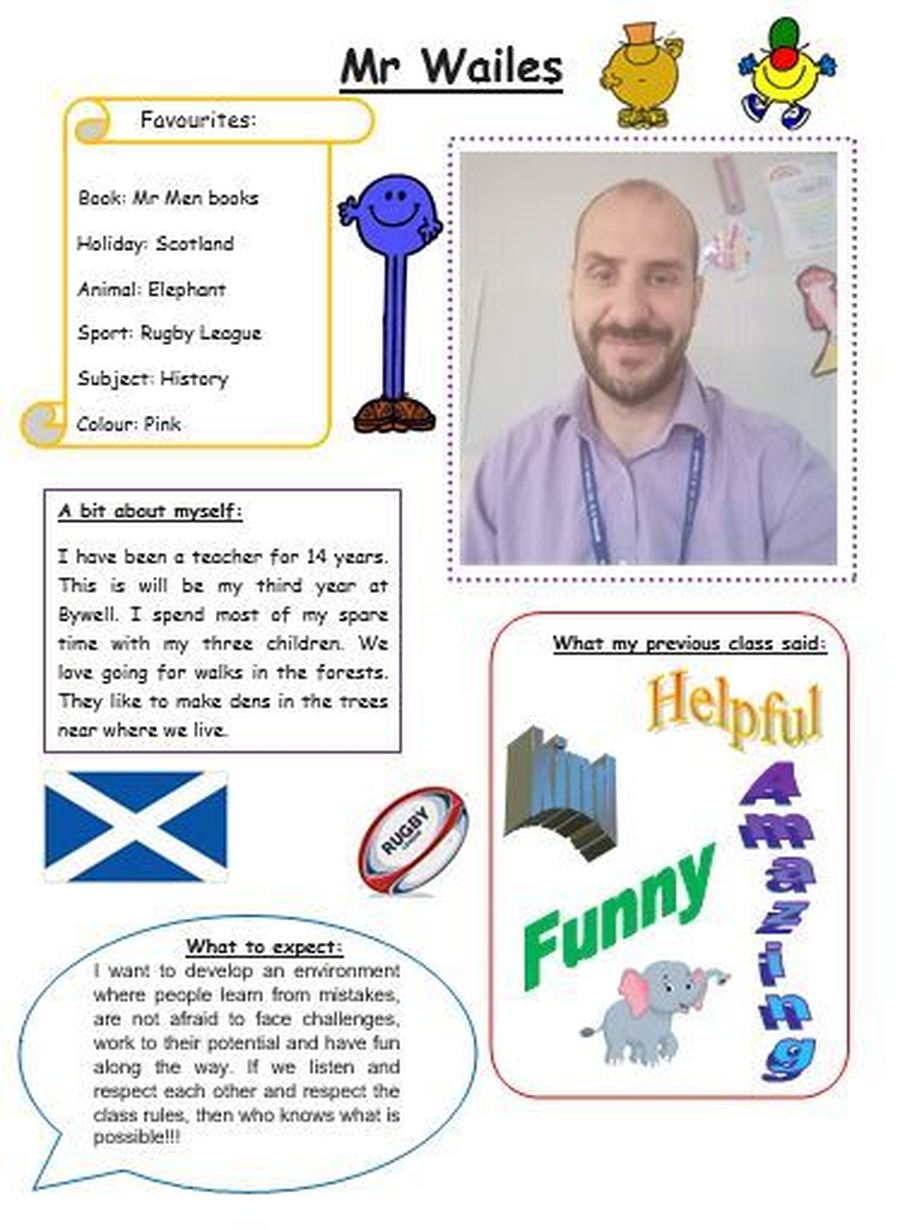 Below, we have included the spellings so you can make a start on them!