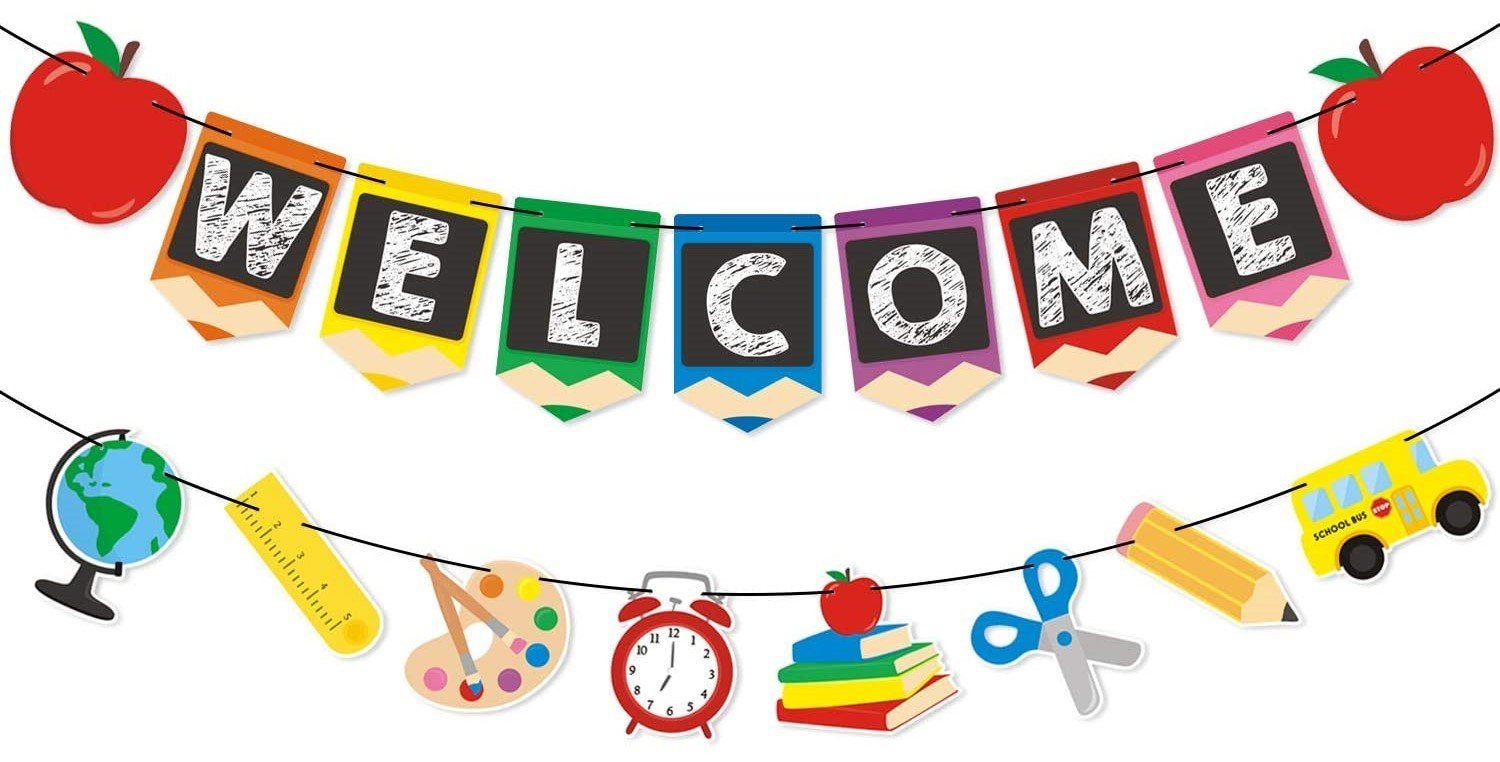 Year 4 - meet the team!
These are your teachers in Year 4 this year...
Miss Quayle Miss West Mr Maniar
Mr Coulston Miss Teladia
Your teaching and learning assistants are...
Mrs Calvert Mrs Firth Mr Delmont
A note from the team...
Although last school year was unprecedented in many ways and there are still things in place to keep everyone safe, we are looking forward to a fun and engaging year ahead. As the Year 4 team, we are honoured and priviledged to have some responsibility for your nuture and education, whilst ensuring you develop the moral and social skills you need in life.
We can't wait to meet you all!
Learning together...Growing together...
Learn a little bit more about your teachers...
Here are some of the topics we will be learning about when you join us...
History - Ancient Egypt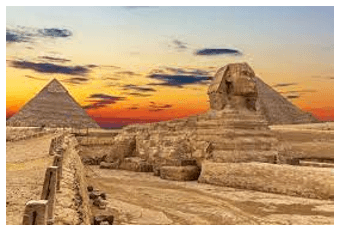 Geography - North & South America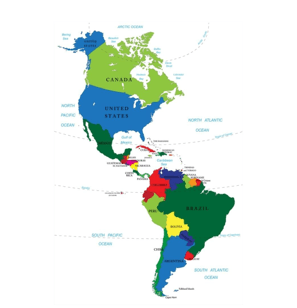 Science - States of Matter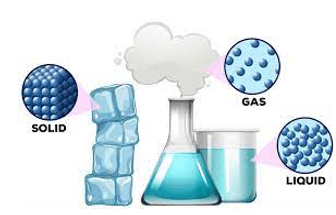 Here are websites that you will use during your time in Year 4
Below you will find some of the words you will need to learn to spell in Year 4 - why not get a head start!