Year 5
Meet The Team
Oak 1 - Miss Wolfenden and Mrs Wood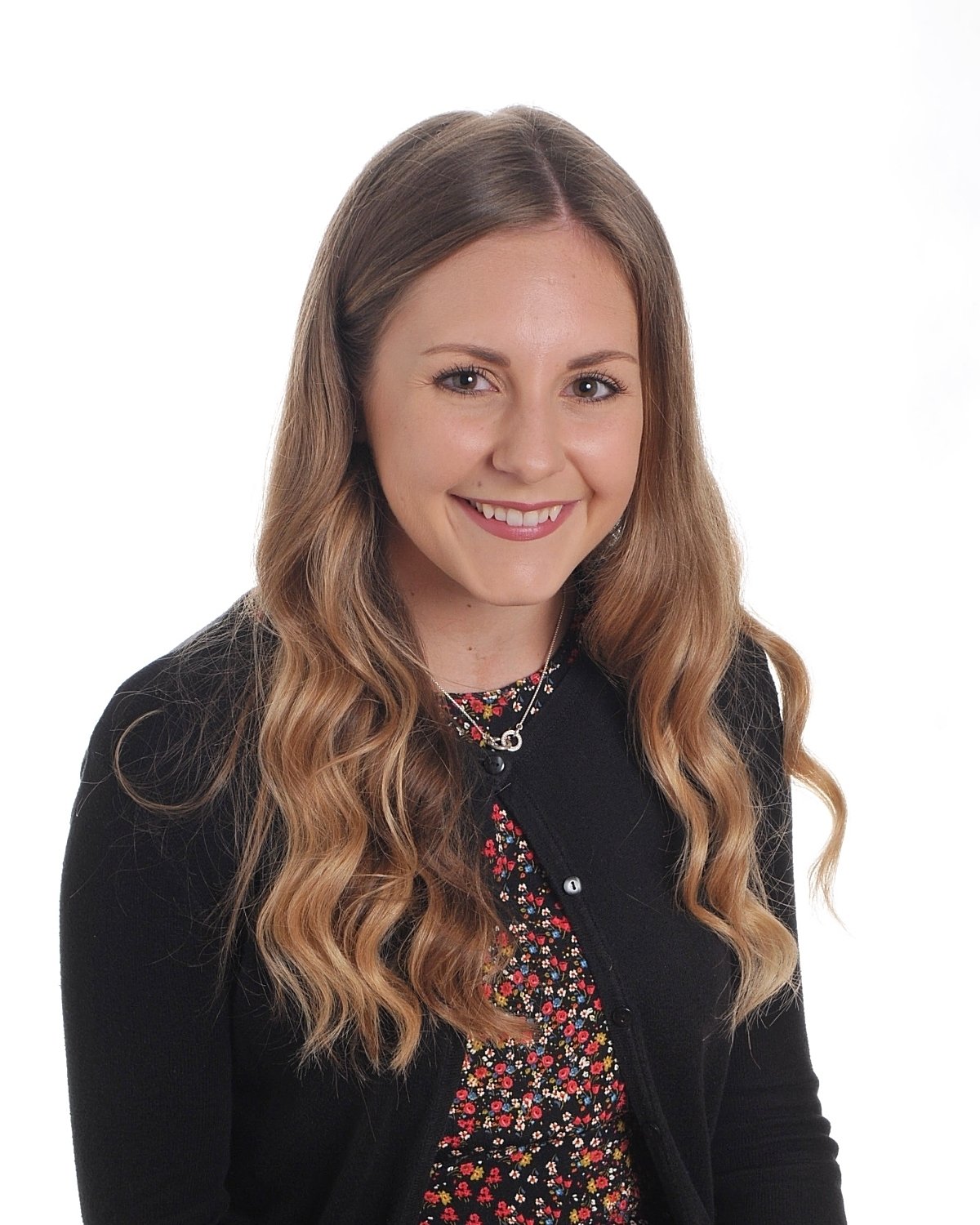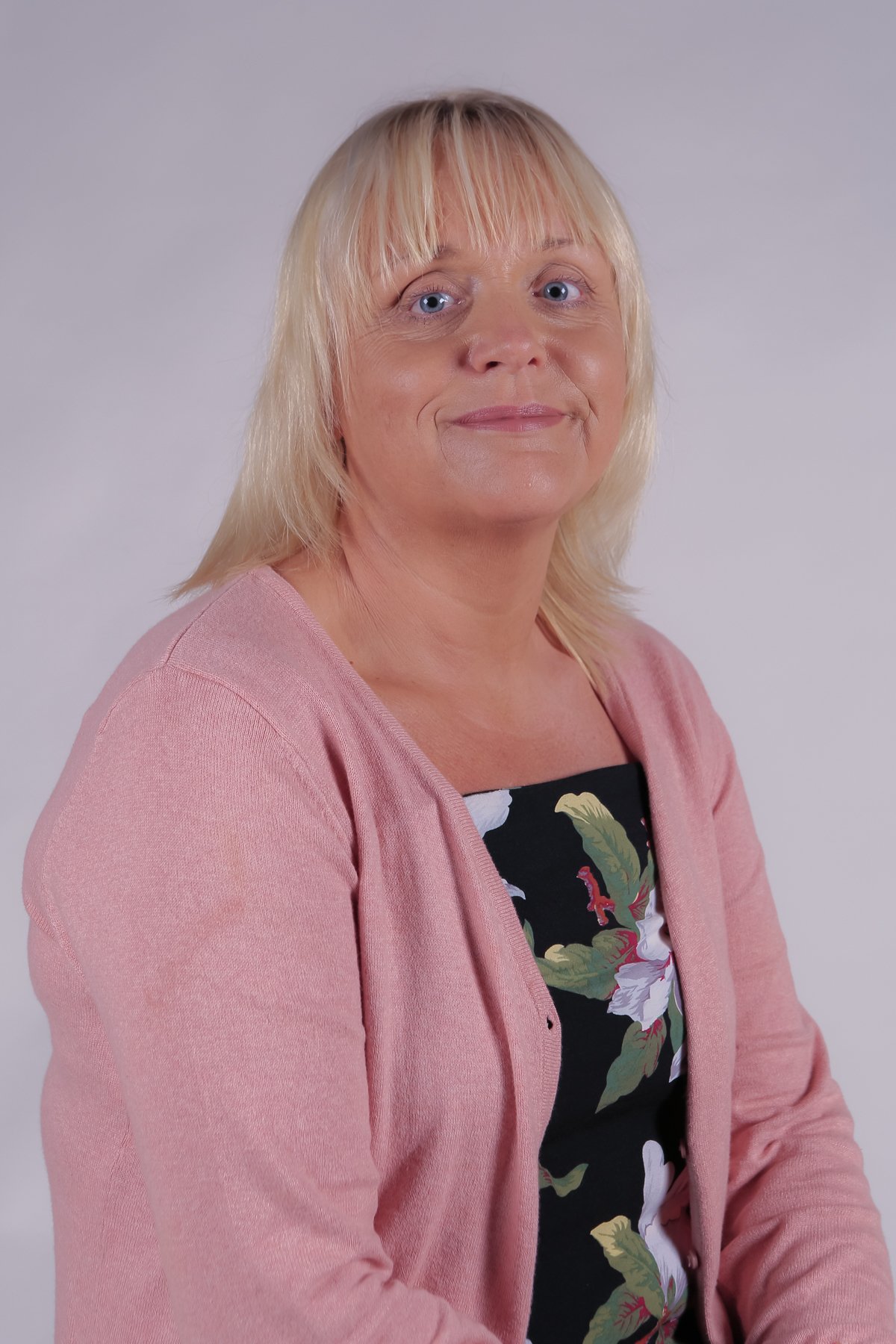 Oak 2 - Mr Coates and Mrs Turver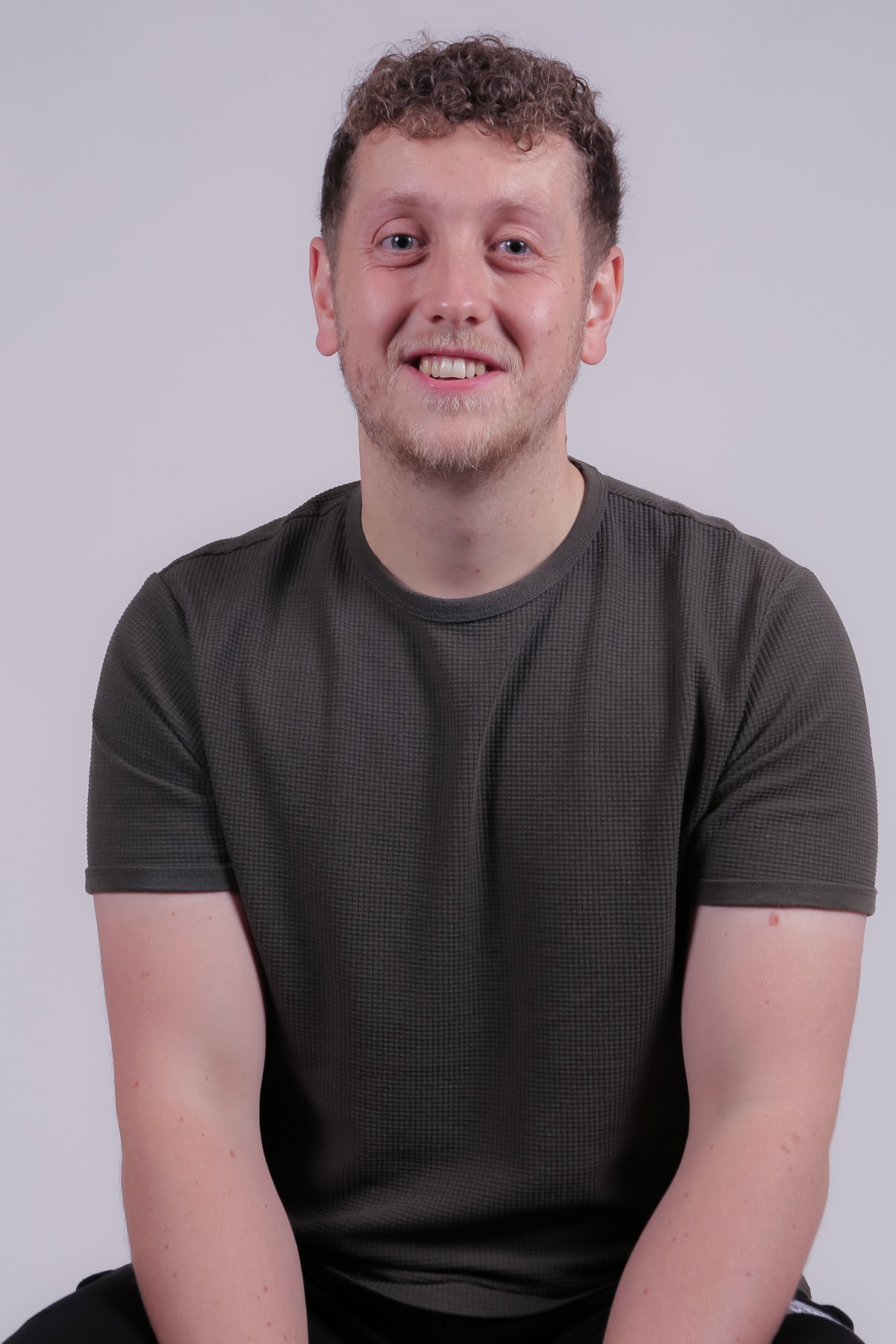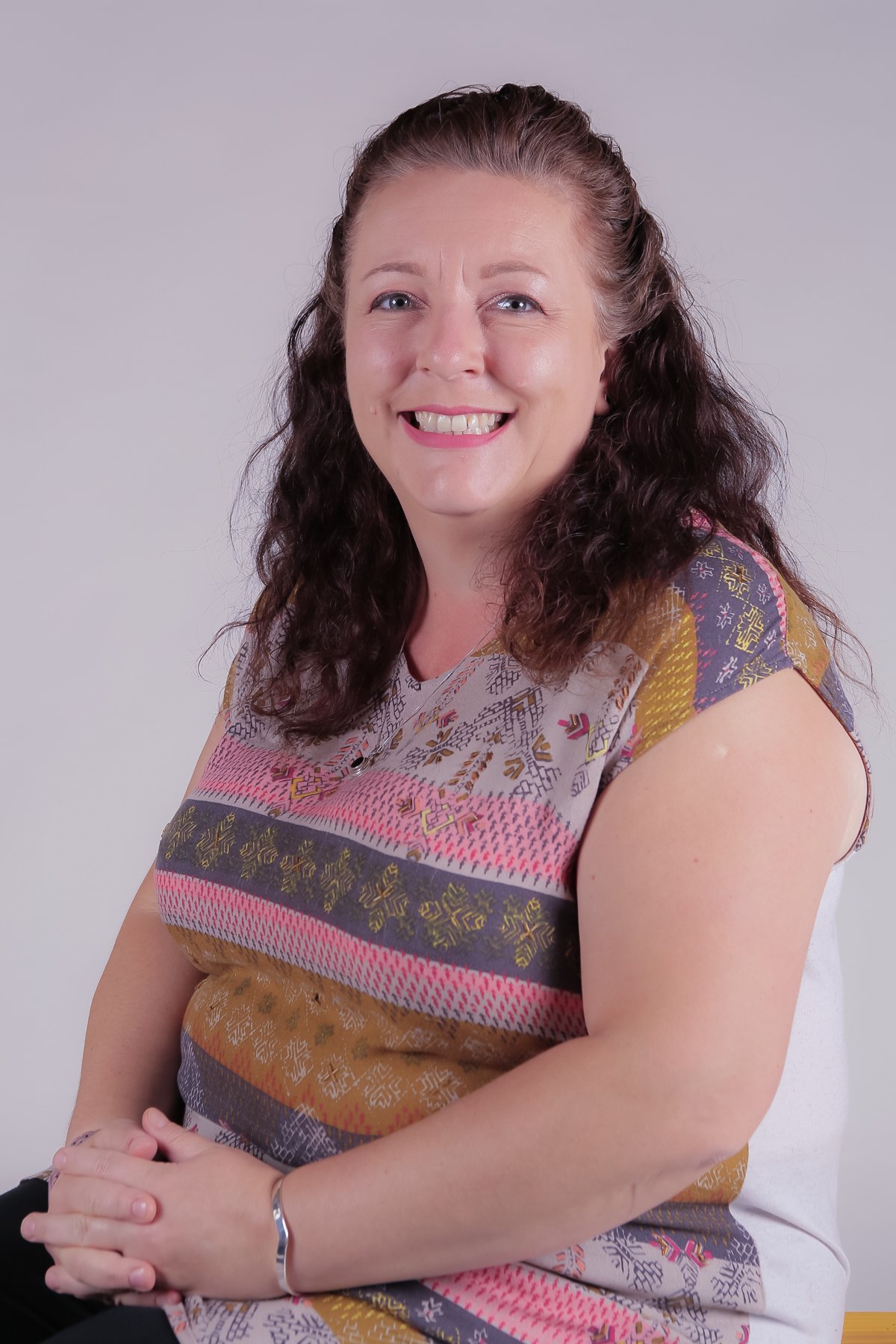 Oak 3 - Miss Stubbs and Miss Markiewicz
Oak 4 - Mr Mellor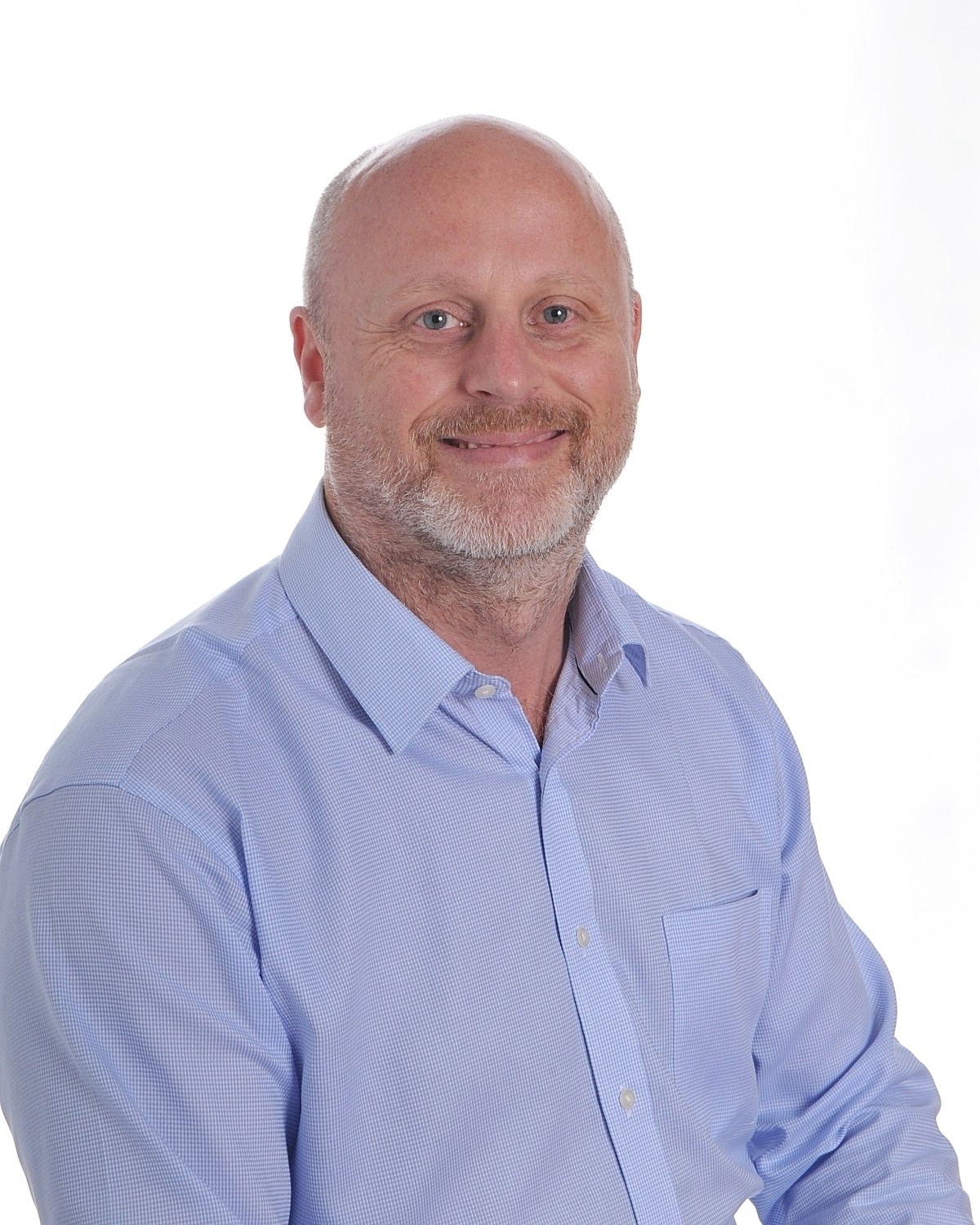 Our Topics
History - We will begin the year looking at Ancient Greeks. We will learn about the Gods, democracy and how the Greeks lived.
Geography - We will start by looking at the UK and countries in Asia. We will compare our cities to cities in Asia.
RE - We will explore what pilgrims are and why they are of importance to people.