Hello and welcome to Year 6!
The wonderful teachers who will be working with you this year are: Mrs Edgington, Miss Daji, Mr Wailes, Miss Sharif and Mrs Spon-Smith.
The lovely ETAs you will see in Hazel will be, Mrs Teasdale, Miss Wilkinson, Mrs Hinchliffe and Mrs Dawood.
You will be doing many exciting things over the year. Some of our favourites are; The Mayans in History, Volcanoes in Geography, Staying Alive in Science and Pop art! There will be so much more, but we want to surprise you!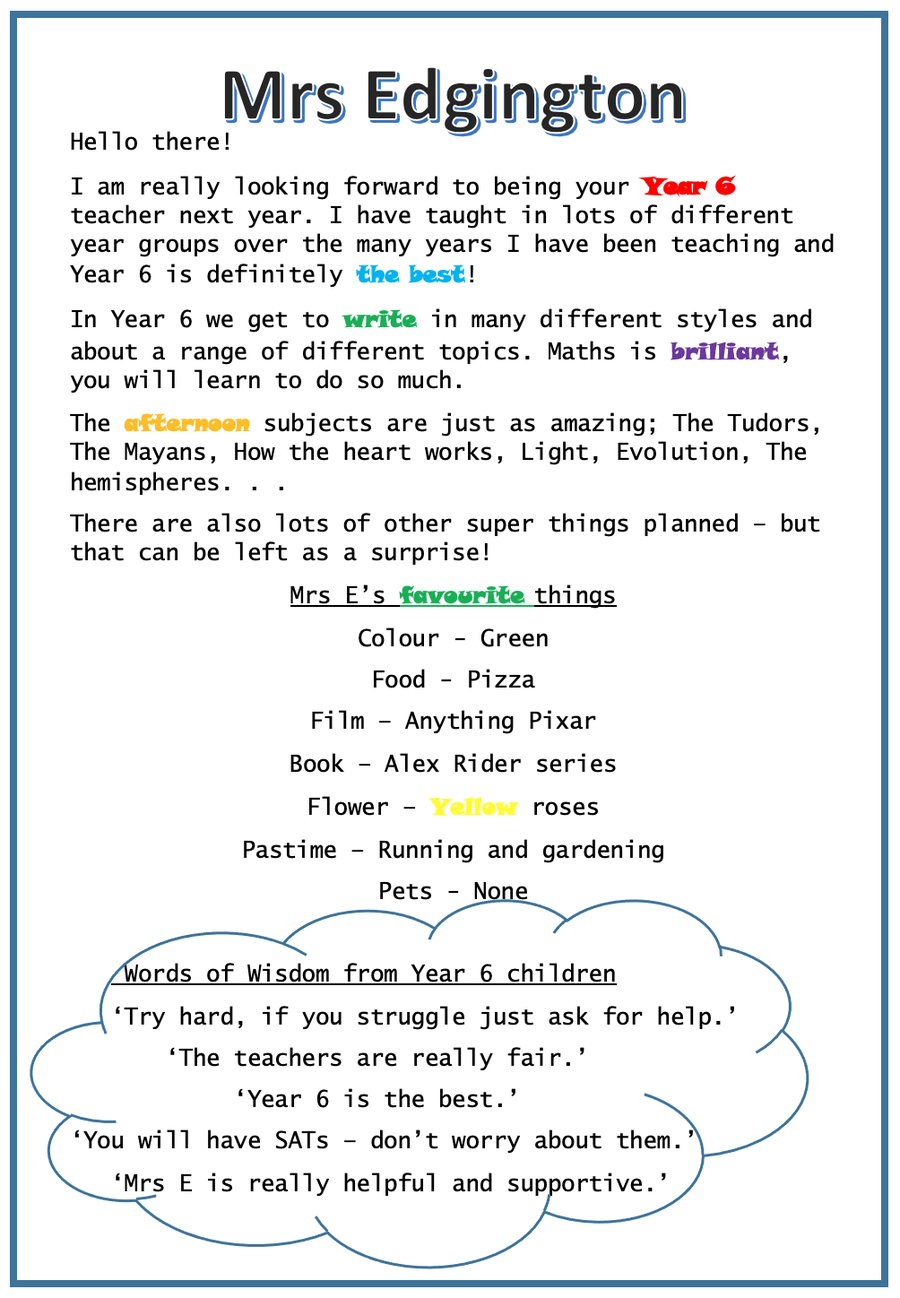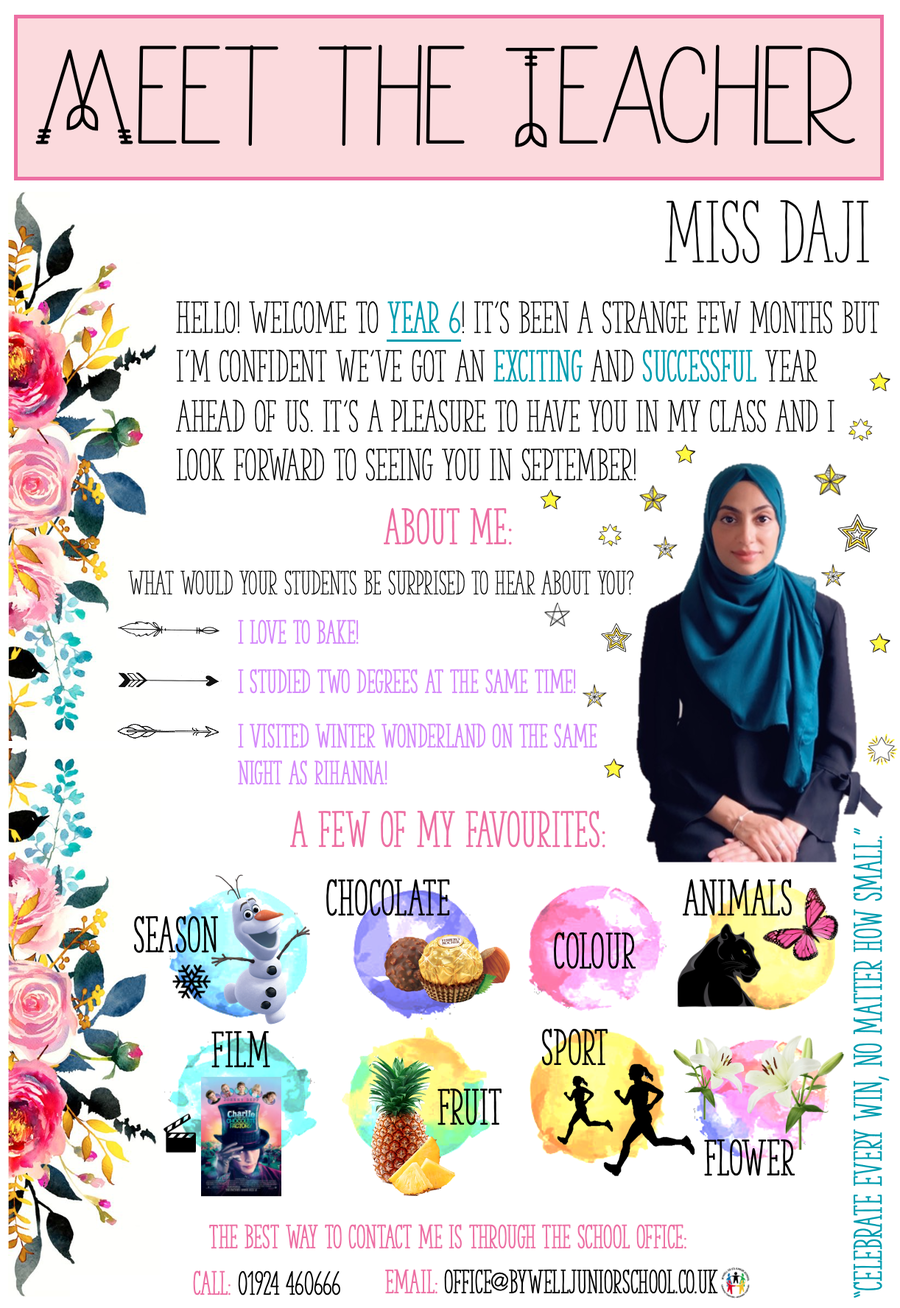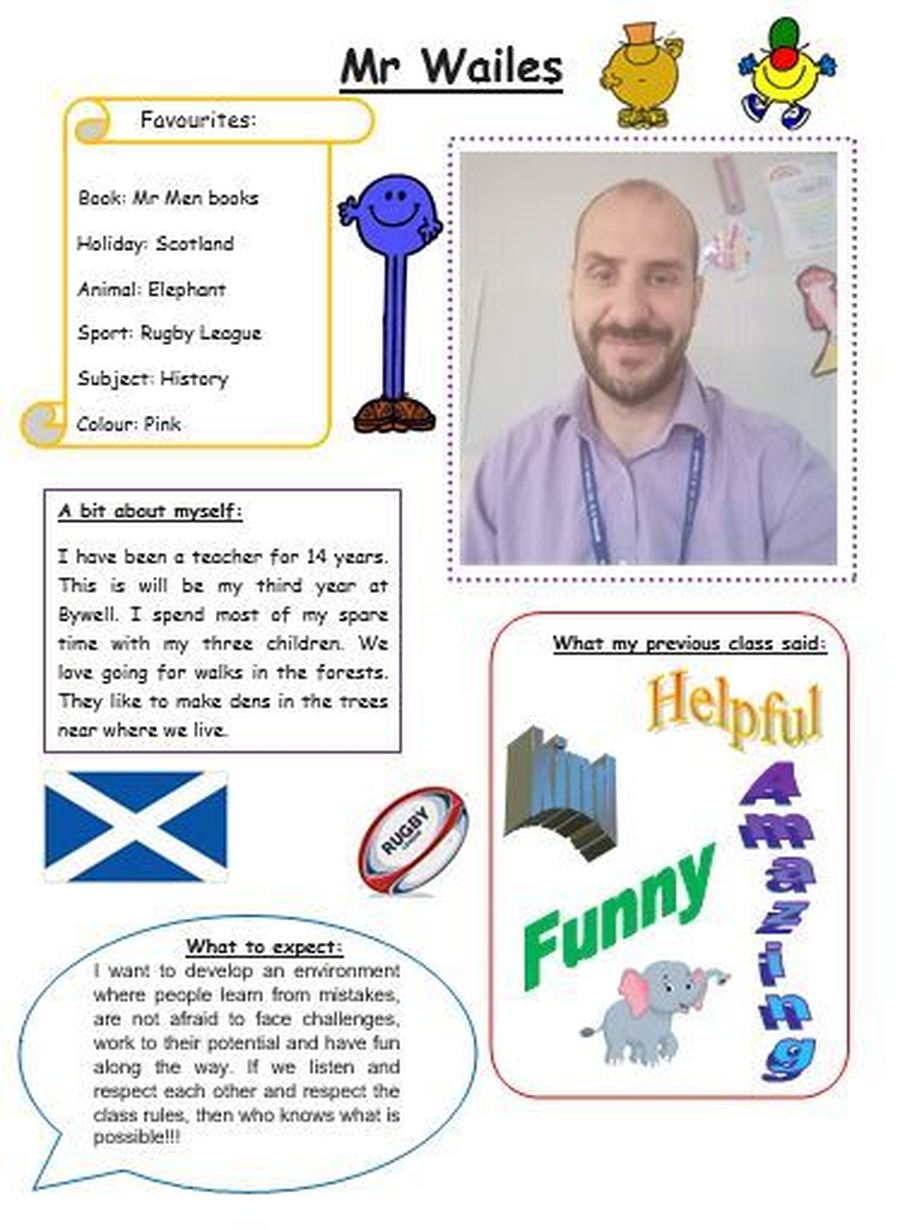 Below, we have included the spellings so you can make a start on them!