Welcome to Year 3!
We can't wait to meet you in September!
Together, we're going to be awesome!
(Scroll down for lots of information about Year 3 at Bywell)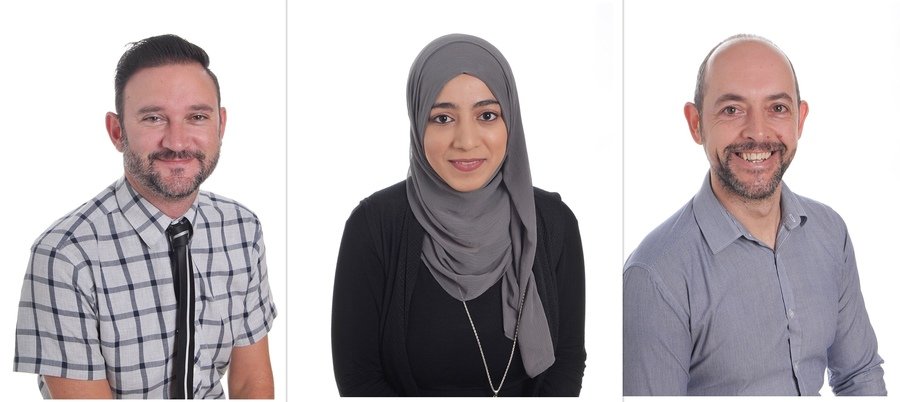 Watch our video to find out more...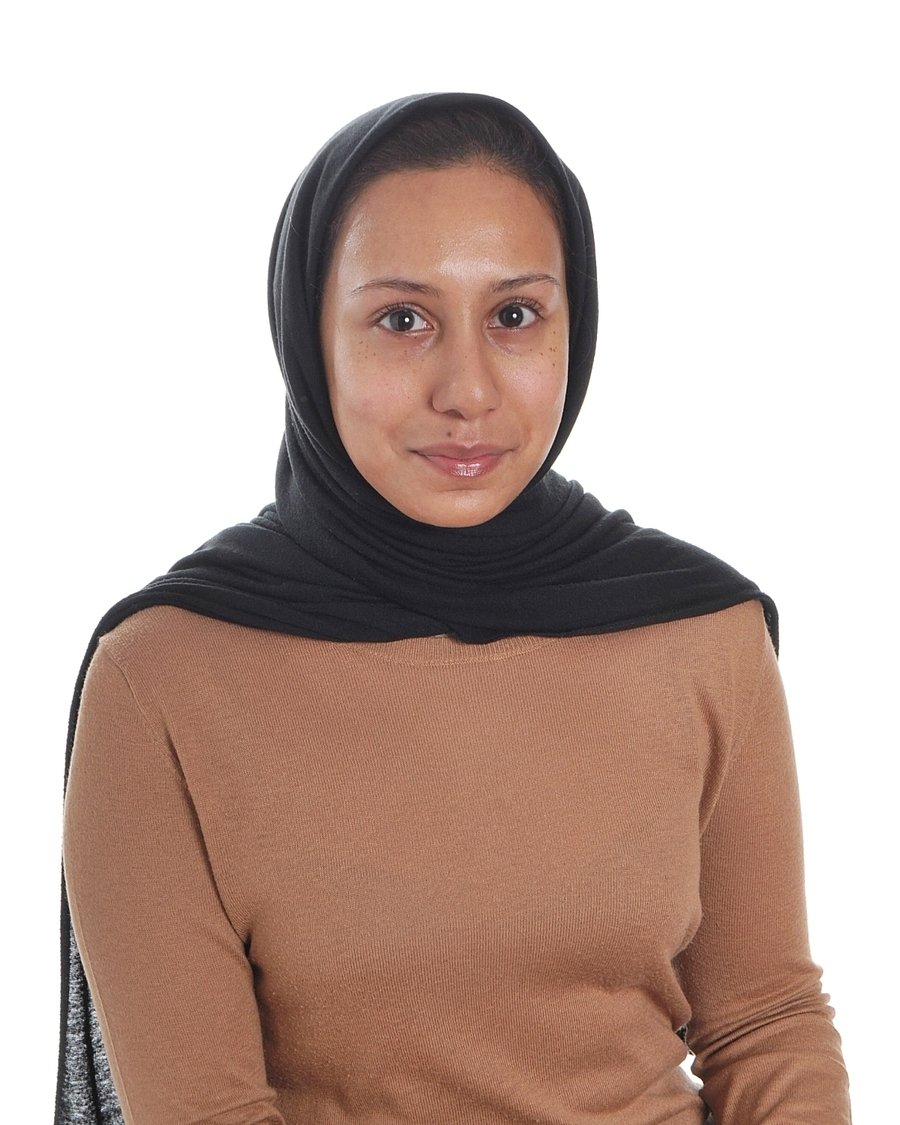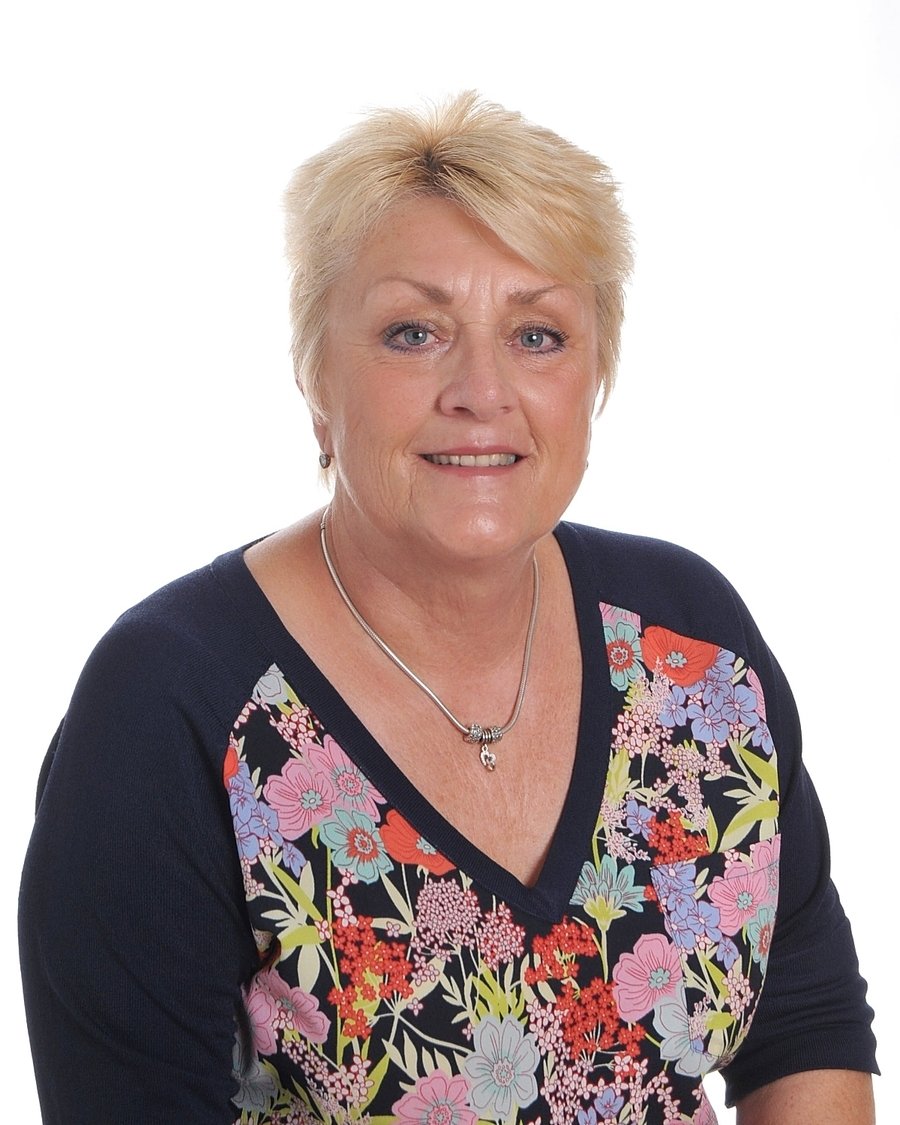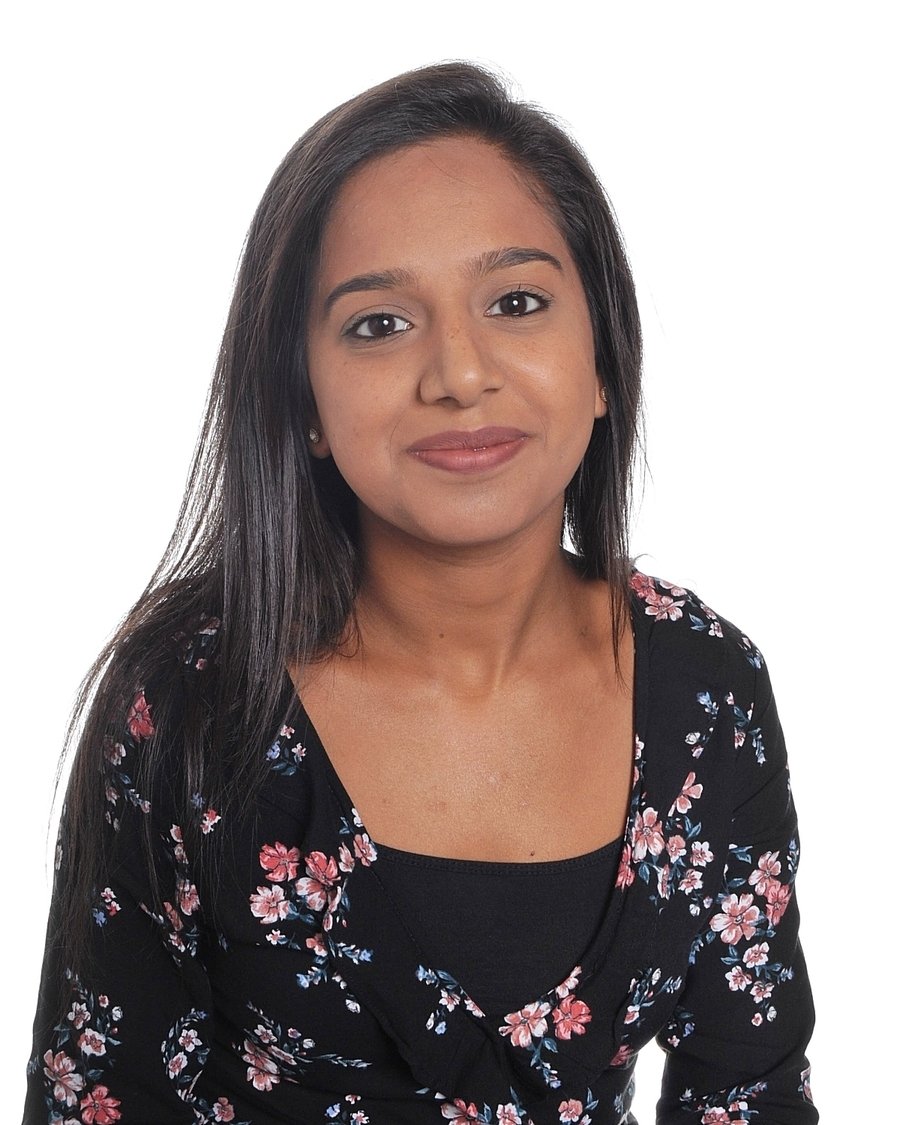 Our topics in the Autumn term include:
Science - Forces and Magnets
Geography - UK and Countries of Europe
History - Stone Age
Below, you will find lists for some of the words you will be learning to spell in Year 3.
Why not click them and get practicing?